November 2021
17
It is common for interviewers to probe for information about your personality, aptitudes, and potential impact on their company's objectives. Asking, "Why should we hire you?" is one of their methods to know more.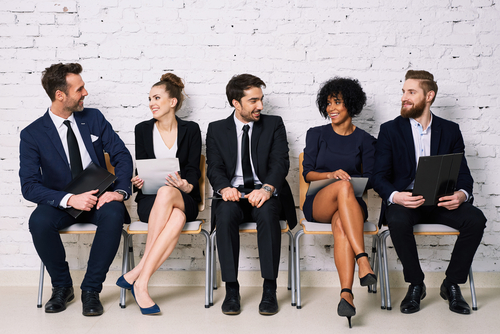 There are a few measures you may take to prepare a well-thought-out and impressive answer to this tricky interview question.
Why do companies want to know, "Why should we hire you?"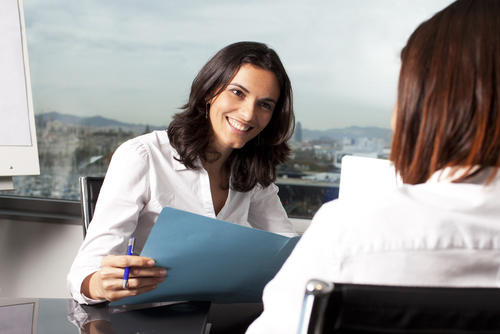 First, they want to know what sets you apart from other applicants they may be considering for the position.
Alternatively, why would they choose you above the other candidates?
Using this question as a stress-testing technique is possible because of the potential for uncertainty in the answer.
Read also, How To Get More Views For Your CV On Linkedin If You Are Looking For A Job?|Drjobpro.com
Articulating why you're the most outstanding candidate for a job modestly and thoughtfully is a difficult task.
As a potential employee, this question provides an opportunity to explain why you would be a good fit for the organization.
Today, Dr. Job Pro shows you the best ways to answer, "Why should we hire you?"
1- Get to know the company thoroughly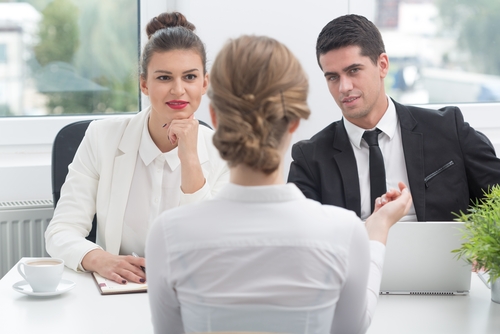 What criteria will you use to prioritize particular qualities in your response?
That is a hands-on experience where you'll learn about the company from the ground up.
To put it another way, seek hints!
The first place to look for these hints is in the job description, which is usually found on the job board when you apply for the position.
In most cases, it will include a list of "necessary talents and competencies" (in other words, Qualities!).
2- Demonstrate your ability to accomplish the job well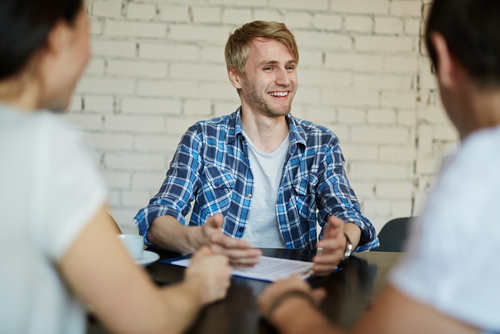 You'll have to show that you're capable of completing the job and delivering results of the highest standard.
In the end, you don't know what other candidates will bring to the table.
This job is a terrific opportunity for you to showcase your best skills, abilities, and accomplishments—so don't be shy about highlighting them.
3- Confidence is contagious, so show it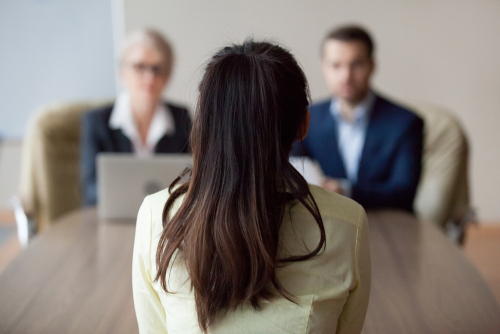 Your confidence and belief in your abilities in the position should go without saying, but you should project an air of assurance and self-belief when addressing the audience.
You don't have to pretend that you're an expert in every aspect of the job you're applying for.
However, your body language, facial gestures, and tone of voice should demonstrate that you are pretty sure that you have the fundamental abilities required and that you could acquire whatever is missing once employed.
4- Be concise and direct in your response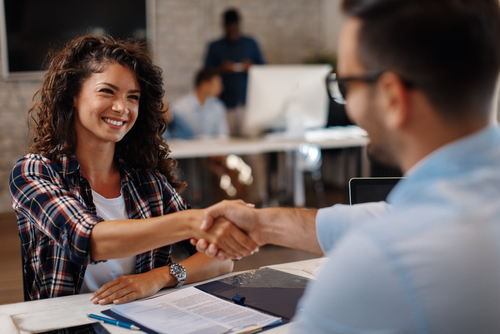 You're looking for a short response. Choose one or two of the attributes from the list you compiled to focus on in your sales pitch.
Analyze the job description again to see if any qualities would benefit the company and include them in your resume.
5- Strike a healthy balance between self-assurance and modesty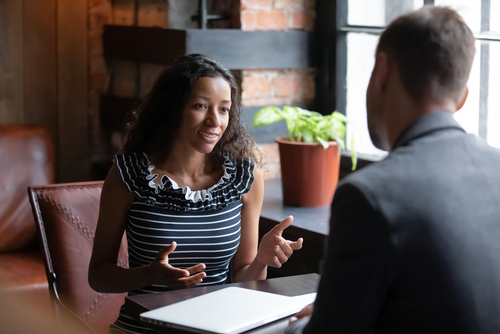 Regardless of what you do, do not appear arrogant.
Confidence and genuine humility should be equally represented in your speech. Employers are looking for someone who is grounded and can get along with others in their new workplace.
The most significant and most likable workers are not self-serving or arrogant.
They genuinely want to make a significant impact on their organization.
6- Make it clear that you'll be an excellent fit for the team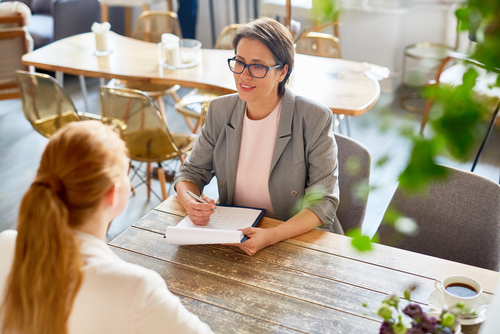 Interviewers are looking for somebody who can bring a unique set of skills and experience to the table. Larger firms have a wide range of divisions and employees.
People in the marketing field are distinct from those in the IT field.
Express your compatibility with the company's and the department's culture by describing your ideal work environment.
7- Showcase your advantages over your competitors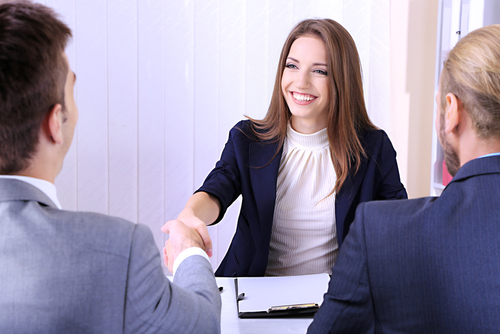 In a sea of equally competent applicants, highlight what you have to offer that the others don't.
When answering this question, it's important to highlight a distinctive quality that you possess that will benefit the position you are applying for (and work required).
Every candidate for an administrative assistant position will have had previous experience with phone calls, word processing, and filing.
However, project management expertise will allow you to demonstrate your ability to stay on top of deadlines, assign tasks, and ensure that they are done on time.
If you put a little more effort into it, it might help you stand out from the crowd and become the clear favorite for the job.
8- Show them you've done your homework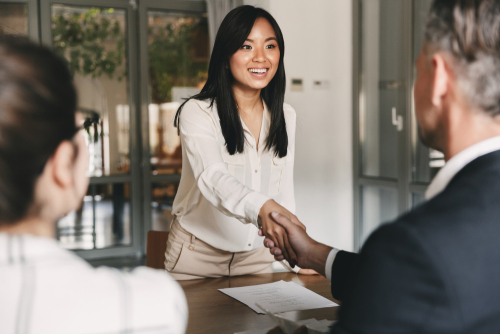 If you don't know what the organization wants or needs in that capacity, then you can't answer the question, "Why should we hire you?"
To learn what the hiring manager is looking for, it's a good idea to read the job description.
What is the most prominent or often cited item on the page? It's reasonable to conclude that it's likely to be significant if something is the first bullet point.
9- Show them how you can make a difference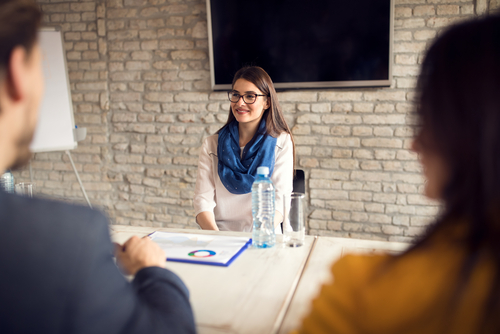 How can you help them be more productive and more successful if they hire you as their employee?
Consider how you can help them solve the obstacles they've faced thus far, as well as any new challenges or objectives they've set.
Check out their website and social media to learn more about their mission and past.
Research their media coverage and case studies on Google.
The job description you responded to should be read a second time, and use this information to help you formulate your response.
10- Take up a Challenge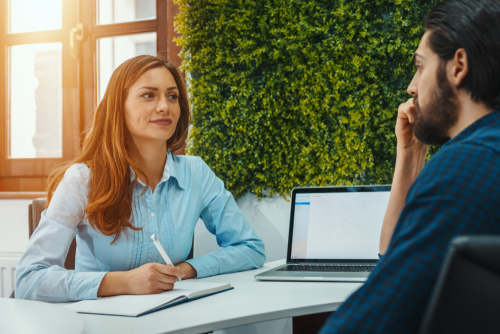 It's essential to discover the reason why the company advertised the post in the first place.
You have the opportunity to address any organization's difficulties by addressing the question, "why should we hire you?"
For instance, you could come across a local hardware store's news story that discusses how their computer systems have lately fallen behind the industry standard of online ordering because of their lack of modernization.
Because they are looking for a business systems analyst (which you are), it appears that you have the option to give a solution to this problem within your response to this inquiry.
11- Make it clear that you're excited about doing the job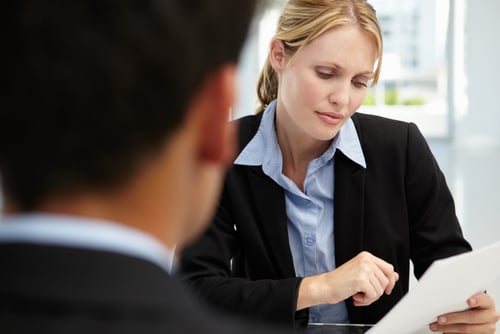 They can see from your application that you're prepared to put in the effort.
A call for an interview is a good sign that they believe in your abilities.
In addition to showing your qualifications and experience, demonstrate your excitement to demonstrate that you will approach your work with a positive attitude.
12- Don't repeat a memorized answer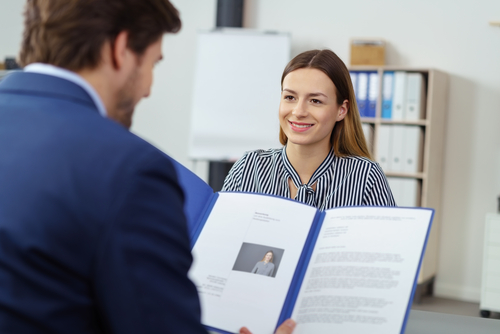 Remember to work on your delivery, but don't obsess about memorizing your pitch.
Prepare a general idea of what you'd want to say and then adjust it to the occasion rather than preparing a whole speech.
Even if an interviewer implies that another trait or ability is more important to the company, you should incorporate that into your response.
Here are examples of the answers you should give:
Example 1: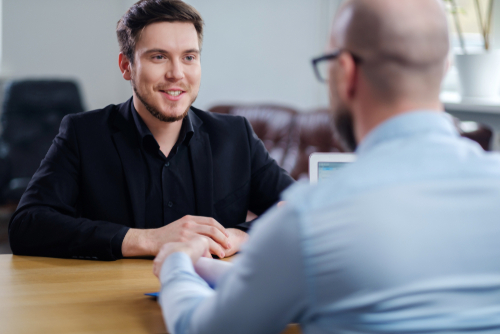 "Your company would benefit from the talents and knowledge I have gained over the years."
In addition, I've worked hard to improve my communication and teamwork skills, which I'll put to good use if your firm hires me.
Since I've focused all of my energy on my professions, I've learned about my talents and flaws.
They have the potential to be a powerful force for good, both for myself and for your reputable company."
Example 2: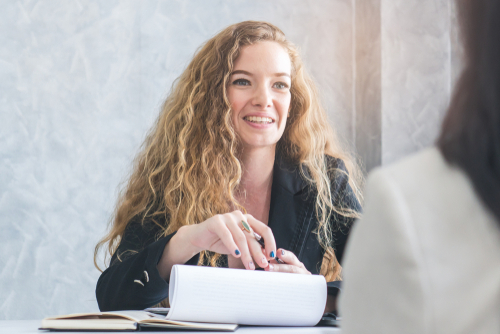 "I checked the job description before applying, and it appears that self-management is frequently stated. That's one of the skills I've been working hard on recently to build and enhance.
My employer only contacted me once a week in my previous position. Otherwise, he left me to do everything.
I thrive in a work atmosphere that allows me to take charge of my projects. Besides, I've been reading a lot about productivity and self-management in my spare time, so it's something I'm also interested in.
New productivity techniques and books on goal planning have inspired me, and I'm eager to put them to use."
Example 3: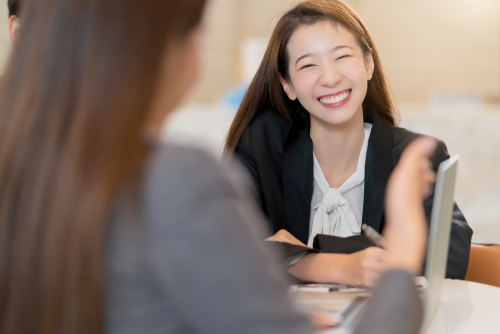 "After reading the job description, I noted that you were mainly searching for a project management expert.
On my résumé, you can see that I have over ten years of experience as a project manager, but what sets me apart from other applicants is my ability to combine that with my interpersonal skills.
I strive to cultivate long-term connections with everyone I interact with, including engineers, vendors, and senior management.
A satisfied customer is a constant customer; therefore, I like meeting new people and getting to know them.
Having a passion for my job and the industry in which it is used, every day I endeavor to provide the best work I can."
In conclusion,
the previous tips will help you shine when answering, "Why should we hire you? Best of luck in your upcoming interview!