February 2023
16
No doubt that marketing is one of the most fast-moving fields in our modern life, and that's why you need to be aware of the latest trends and technologies. However, to get hired, your marketing executive resume should be able to showcase your skills, unique abilities, and expertise perfectly. And we're here to help you have such a superb resume.
This article provides a modern example of a marketing executive resume, offers a writing guide, and tips to help you get set for your next career phase.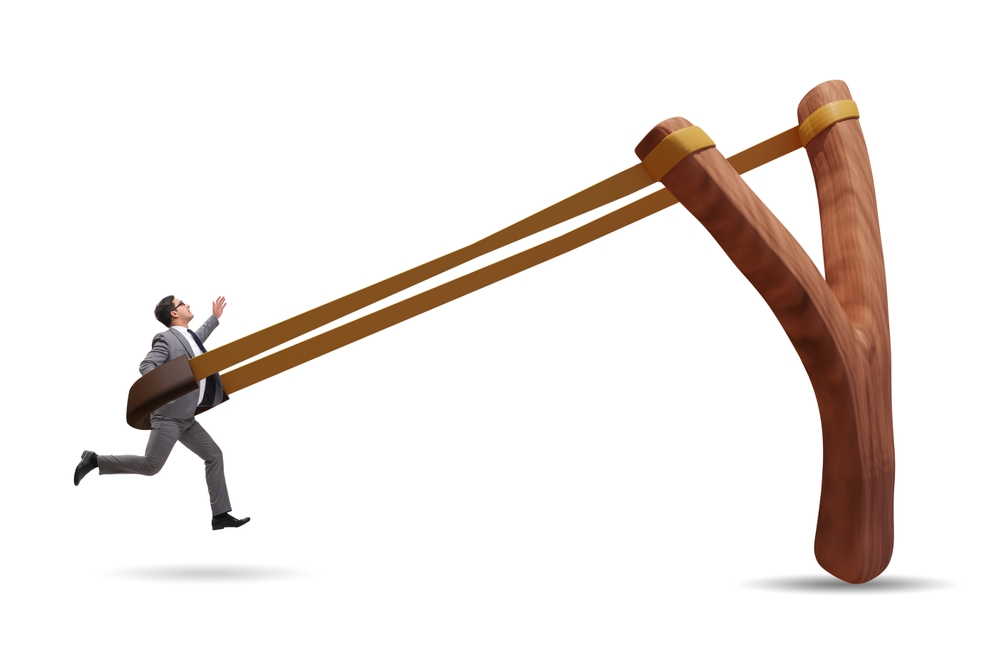 How to Write a Perfect Marketing Executive Resume?
First of all, you should think about your strengths points, superpowers, and career goals. Then, decide how to present them all.
Write the details of your education, expertise, and career history. Make sure to list all relevant information.
Make sure to put your professional email address. (no nicknames, no cool words, such as "theking99", "queen.lily", and "mr.x558" (unless perhaps you are the real Mr.X!).
Remember to add keywords that may be looked for in a search engine on LinkedIn or other hiring sites and employers' open position posts.
Add some additional information about yourself, including languages spoken, computer skills, and soft skills.
It might be worth mentioning any social media profiles. However, keep in mind to take this seriously!
Use a professional template that perfectly showcases how you fit the job you're applying for.
You need to assure the hiring company that you have the vision, the factor, and the leadership that they aspire for the role. By filling out all the resume sections listed below, you will win the chance to be hired.
Essential Sections of a Marketing Executive Resume
Header
Summary
Experience
Skills and Abilities
Education and Certifications
Resume Header
Your resume header lets the employer know how you can help their company. In this section, you need to promote yourself wisely; it should immediately showcase you as a desirable candidate. Also, It should include your contact.
For example:
Ali Salah
Marketing Executive
1-555-555-1234
LinkedIn profile:
Dubai, The United Arab Emirates
Resume Summary
According to some modern studies, "90% of viewers form an impression of your resume within the first 30 seconds!"

The resume summary is the first thing hiring managers look at; your summary or objective statement is your magic word if you want to catch their attention. However, there are many ways to write an attractive resume summary. It is all about finding the one that matches the job you're applying for and perfectly describes you. It's always said that "first impressions are everything."!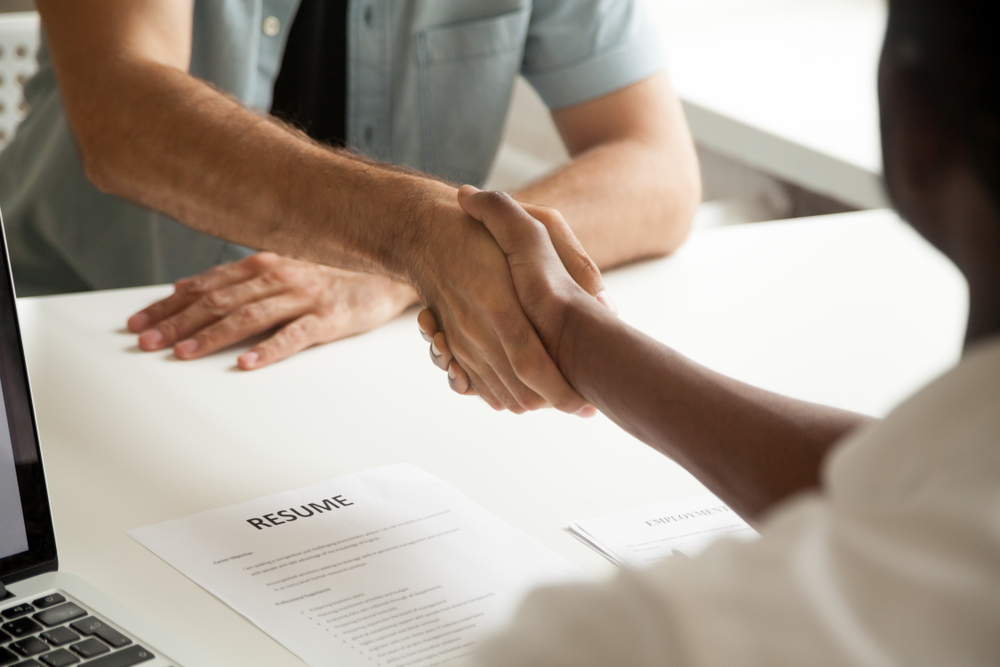 Experience Section
It is where you provide a detailed description of your career, including the name of each company you worked for, its location, and the dates of employment. You should mention your job title first, followed by a short description of your responsibilities, achievements, skills, and achievements. Consider using bullet points; it is easier for readers to understand and notice all the mentioned details.
For example:
XYZ Company – Dubai – Senior Marketing Executive– 1st of January 2019 to 1st of May, 2022
Prepared an annual marketing plan
Conceptualized and renovated CRM program, increasing customer satisfaction from 80% to 95%; designed and organized a CRM training curriculum for the management team and 20 customer service employees.
Increased sales by 10% via email marketing campaigns.
Skills Section
You can compile your list of essential marketing skills by carefully understanding the job descriptions. Determine which of your skills are most relevant for the job. You should only list the skills that help introduce you as the right candidate.
For example:
Market Research
Client Acquisition/Retention
Client Acquisition/Retention
Strategic Planning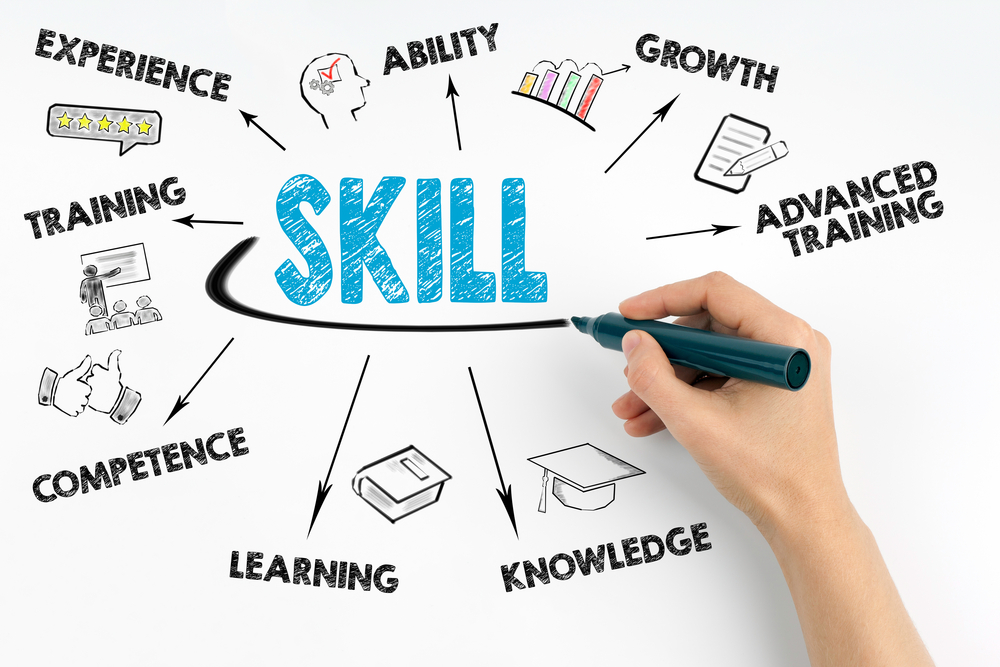 Education and Certifications Section
In the education section, the short answer is the best. Yet, if you're looking to place yourself over other candidates, your certifications certainly can help. Certifications can showcase your desire to learn and grow your knowledge of industry trends and best practices.
For example:
Certified Marketing Executive (CME)
Professional Certified Marketer (PCM)
Project Management Professional (PMP)
Moreover, your resume has to speak to some of the essential areas and versatility, including:
Visionary
Business driver
Strategic thinker
Digital Marketing
Customer focused
Relationship and team builder
Brand champion
Also Read:
Resume Headline: Best Headlines to Use in 2023
How to Write an Email for Rescheduling an Interview (with Template)
Here comes the part you're looking for to write the best Marketing Executive resume; you can use the following sample.
The Best Marketing Executive Resume Sample for 2023