October 2022
30
HR Assistant Job Description - A qualified professional who manages an organization's everyday administrative and human resources (HR) responsibilities is known as an HR assistant. They offer clerical support to all workers and help HR managers with hiring, record keeping, and payroll processing.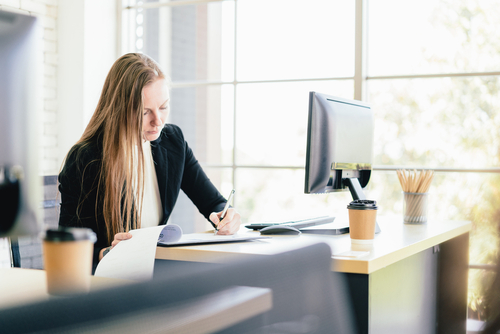 Dr.Job is here to Demonstrate the HR Assistant Job Description and Responsibilities.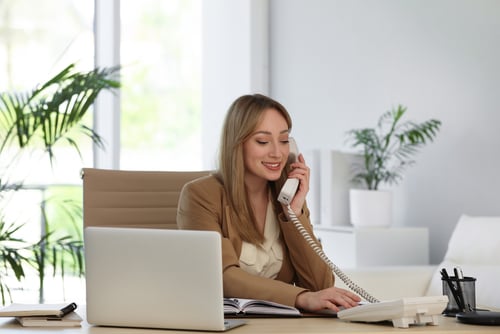 HR Assistant Duties and Responsibilities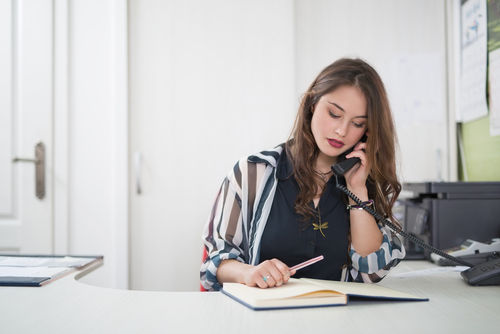 Describe the responsibilities and duties of an HR assistant in your company under this heading. Mention the everyday obligations they will have and any other responsibilities the role may have. You should also state to whom the position reports. These are some examples of duties for an HR Assistant:
Carry out administrative tasks for the HR department, such as updating the personnel database and screening emails.
Keep accurate records of employee absences and attendance.
Help the HR Manager create policies, hiring, and compensation administration.
Post jobs online, select candidates, and set up job interviews.
Plan orientation and training events for new hires.
Ensure effective employee communication and prompt response to their inquiries.
Read also, 14 Reasons Why Employees Stay in your Company
HR Assistant qualifications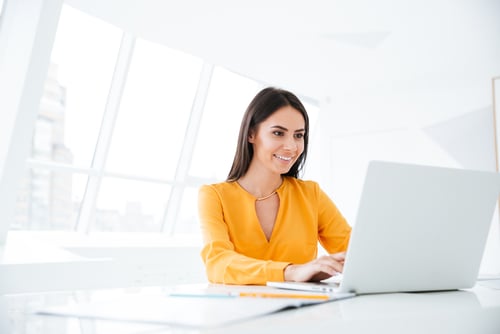 Describe the traits and talents you are looking for in a qualified HR Assistant candidate. Include any necessary training, professional certifications, and educational requirements. Please include a list of the non-technical abilities and character qualities the candidate should have to perform their tasks successfully. Keep the list brief without skipping important information.
The following are some prerequisite skills and knowledge for HR Assistant candidates: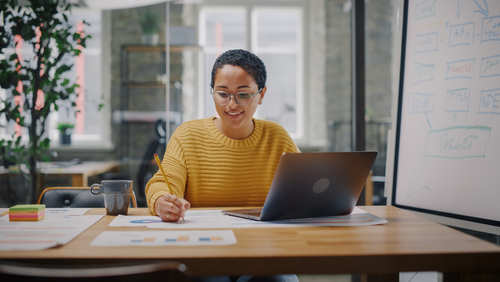 A bachelor's degree is required, although an associate's degree in HR or a similar discipline is required.
At least three years of administrative experience are required of the applicant.
The applicant must have excellent communication skills.
Candidate must have the ability to address issues with individuals fast.
The applicant needs to be knowledgeable about database systems and essential HR software.
What is the role of an HR assistant?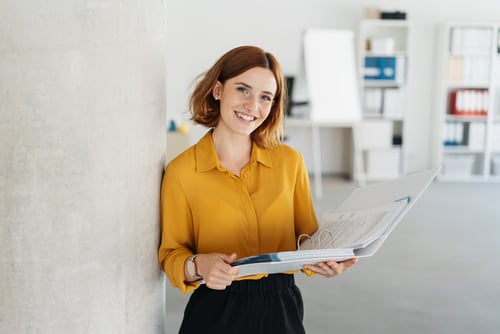 HR assistants help manage hiring, benefits administration, and record-keeping for the company's other employees in the human resources departments of mid-sized and large businesses.
Their responsibility is to function as a cooperation between the HR division and the rest of the company.
They set up documents and paperwork for new hires, update employment information, and assist new hires in gaining access to the resources required to do their duties.
HR assistants contact employees to update their contact information and other essential papers, sort and update records, and appropriately dispose of outdated and old records.
Needed Experience for HR Assistant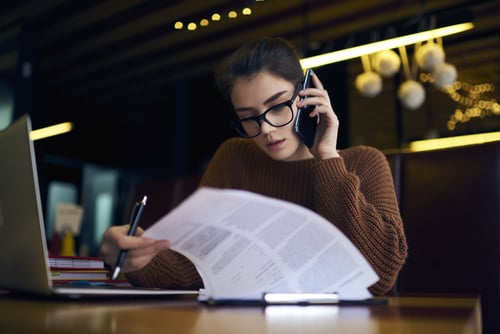 To succeed in the HR assistant position, a candidate should have three to five years of experience. They must be knowledgeable about payroll procedures and employment laws. For this profession, having effective coordination and communication abilities is crucial. An HR assistant should be skilled in spotting difficulties and helping people with their concerns.
HR Assistant Qualifications and Skills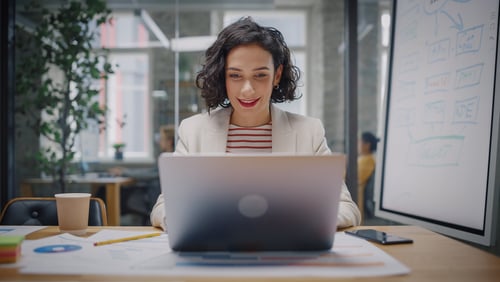 Experience in related human resources or administrative positions as a staff assistant or HR assistant, as demonstrated:
Computer typing quickly (MS Office, in particular)
Practical knowledge of an HRIS or HRMS
Knowledge of ATS programs and resume databases
Basic familiarity with labor legislation
Outstanding organizational skills
Powerful communication skills
Human resources degree or a closely related field
HR Assistant Job Description Template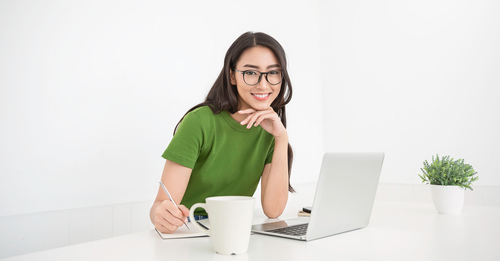 Our company wants an HR assistant with exceptional administrative and communication skills. A conceptual thinker with outstanding organizational and time management skills is demanded of an HR assistant. You should be trustworthy, be able to follow directions precisely, be able to multitask and be able to adjust to a fast-paced atmosphere.
With a thorough understanding of employee relations, workforce management, payroll, and benefits administration, HR assistants must have exceptional conflict management and decision-making skills to succeed. The best candidates will be excellent problem-solvers, effective schedulers, and meticulous during the hiring process.
HR Assistant Job Description - Questions and Answers
What qualities make a practical human resources assistant?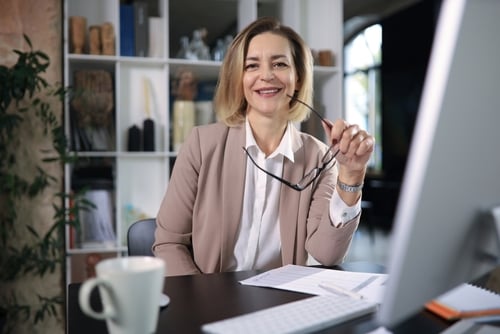 Honest and tactful behavior are qualities that successful HR assistants exhibit whenever they learn confidential information about a fellow employee.
Good HR assistants are highly driven and organized. They work quickly without compromising the caliber of their job.
The documentation and information that other HR staff members will need to fulfill their responsibilities can be predicted by HR assistants.
Additionally, they are informed about their business and the numerous hiring, promoting, and firing processes.
What should you look for on a resume for an HR assistant?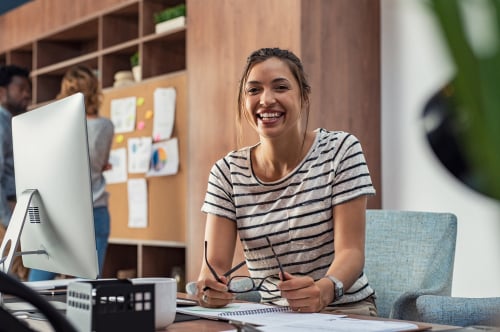 Since the HR Assistant role is entry-level, you should focus on the ability to manage information and interact with people.
Because HR Assistants handle a lot of sensitive data, you should search for applicants with expertise in handling private information or who can otherwise establish their reliability on paper.
Data entry, receptionist, and clerical support experience in the past might be an excellent indicators of a successful HR Assistant candidate.
The CV should be well-written and error-free to demonstrate the applicant's proficiency with data entry jobs and memo writing.
What tasks does an HR assistant perform daily?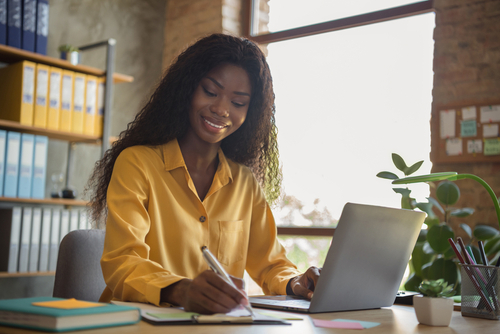 Most of the time, HR assistants are employed during regular business hours and in an office setting.
They respond to emails and connect staff members with the appropriate individual who can answer their questions.
One of the typical duties of HR assistants is data entry into business databases. HR assistants write memos about alterations to company policy and keep them on file.
They duplicate the files and check the integrity of the information they enter. Before the day is over, the HR Assistant completes print jobs for the department, creates documents, and sends outgoing mail.
In conclusion,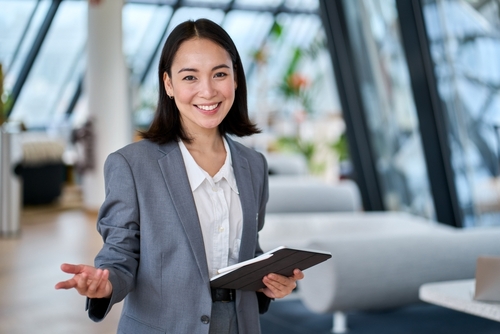 If you want to hire an HR assistant, this article will guide you by demonstrating the HR assistant job description, responsibilities, and duties. Best of luck!