April 2022
28
Celebrate Eid Al-Fitr With Your employees - As the holy month of Ramadan comes to an end next week, make sure to congratulate your Muslim coworkers, Eid Al-Fitr is celebrating the end of Ramadan, the month of fasting.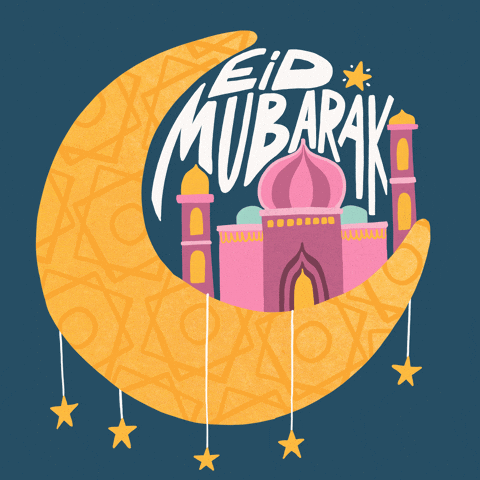 Dr. Job is here to discuss why ad how to celebrate Eid Al-Fitr with your employees.
What exactly is Eid Al-Fitr?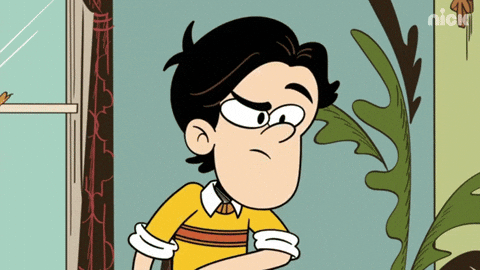 Eid al Fitr is the celebration of the end of Ramadan's fasting month.
It begins with a day of prayer, followed by a three-day celebration with family and friends.
Read also, Eidiyah for Employees! 9 Reasons Why Employers Should Offer It|Drjobpro.com
It is a feast of thankfulness. Gifts may be exchanged in certain families, and many people may visit the graves of loved ones they have lost in the past.
Why should you celebrate Eid Al-Fitr with your employees?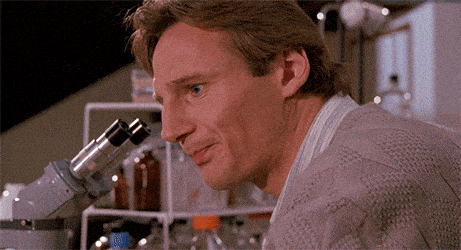 1- It promotes a sense of belonging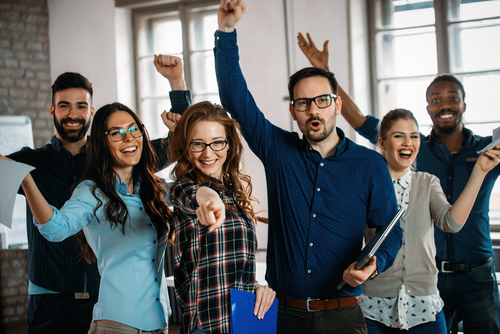 When you celebrate Eid Al-Fitr with employees, it makes the company feel like home for them and strengthens their sense of belonging to the workplace.
2- It builds ties among the employees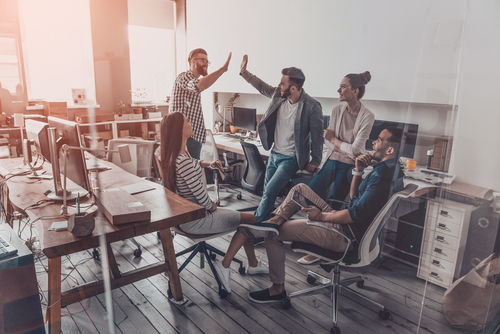 When coworkers celebrate Eid Al-Fitr together, they become closer, which enhances the spirit of teamwork.
3- It increases productivity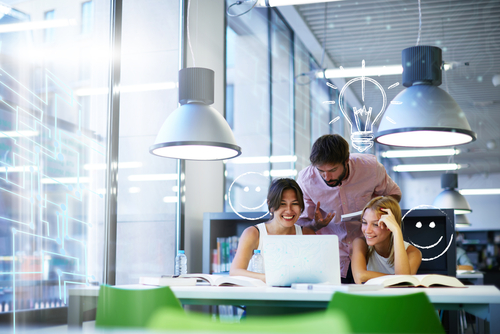 Having a sense of belonging and teamwork spirit improves the employees' productivity. Also, it improves the work environment to be a healthy one.
4- Better employer branding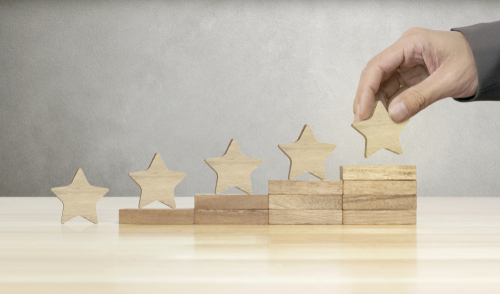 If you want to have candidates immediately joining your company once you recruit, you need to work on your company's reputation. When you celebrate Eid Al-Fitr with employees, the word spreads, giving a better reputation for your company.
5- Better image among clients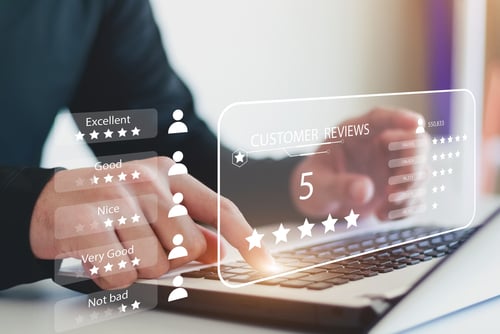 Do you know that your brand's image is affected by how you treat employees?
Clients mostly love and get encouraged to deal with a company that deals significantly with their employees, so celebrating Eid Al-Fitr would express how much you respect and appreciate your employees.
How can you celebrate Eid Al-Fitr with your employees?
1- Approve Eid holidays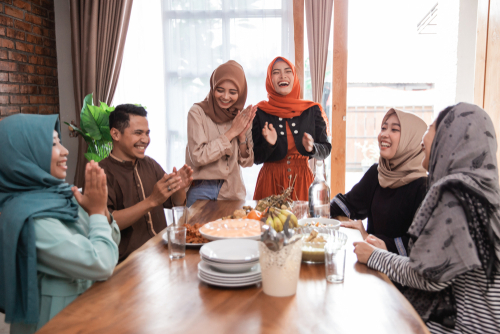 First of all, and importantly, when you receive your annual leave request, accept it! Your coworkers may want time off to make the most of the occasion, or it may be time off for Eid after a long month of fasting, in which case they would appreciate the early permission!
2- Make the workplace more enjoyable.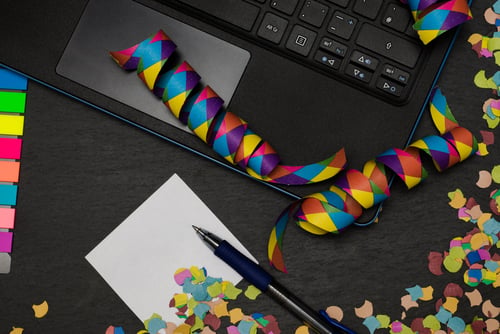 At work, celebrating Eid Al-Fitr shows your Muslim employees how much you value their culture.
Make Eid Al-Fitr decorations, select appropriate background music, and let the staff have a good time.
You can also include traditional dishes and desserts.
3- Secret Eid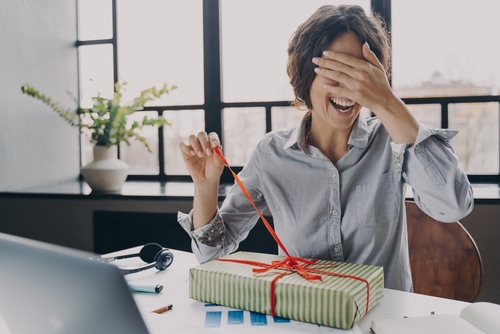 It's similar to Secret Santa, but for Eid, or Secret Sheikh as some call it, the celebrations are all about giving and sharing, so it's a great way to honor the event.
4- Make ties amongst employees.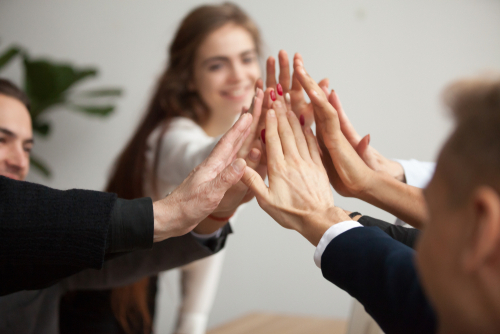 When employees share a specific connection, there are always good sentiments in the office. Allow them enough time for lunch breaks so that they may get to know one another better.
Don't be surprised if they inquire about their cultural backgrounds, beliefs, or personal views. Create a policy that allows them to respect one another instead.
Allow employees to inquire about Eid Al-Fitr and how Muslims celebrate the holiday. You may also start the conversation, which will motivate them even more.
5- Charitable giving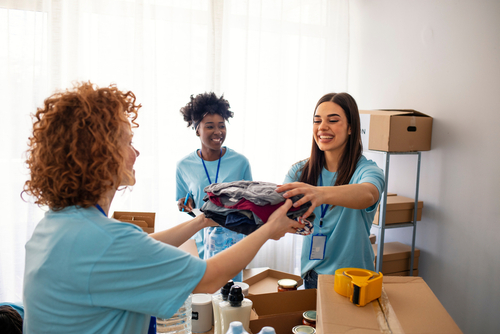 Giving to charity, also known as Zakat al-Fitr or Fitrana, is an essential component of Eid. It is necessary for any Muslim who has food above their requirements to assist those less fortunate enjoy Eid, and it's a terrific way to get involved.
Organize an Eid fundraiser for a Muslim charity or a conflict-affected nation.
6- Share gifts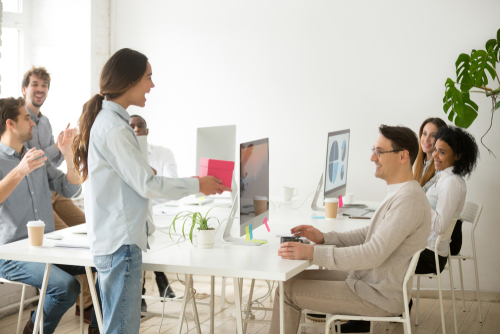 Giving presents to employees indicates how much you value them.
You can talk to someone about what kinds of Eid Al-Fitr presents you can give your employees.
7- Make necessary changes to your company's culture and rules.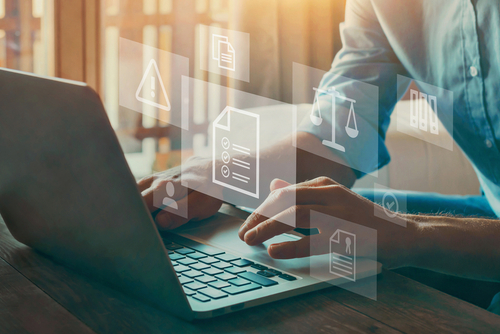 Some businesses encourage their staff to bully and discriminate against persons of other cultures.
Please don't allow your workplace to become one of them. You can strengthen the ideals of diversity and inclusion by establishing a culture that respects everyone.
Please establish policies that promote employees from diverse cultural backgrounds and prohibit racism and bullying.
Eid Al-Fitr is a great time to start a new set of policies and foster a more inclusive workplace culture.
8- Allow them to express themselves.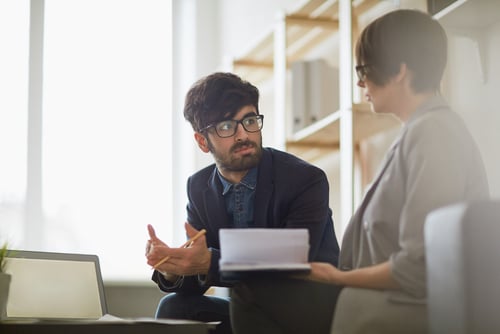 Your staff needs to be able to express their culture. Every individual has their own distinct identity, which they value and appreciate immensely.
Encourage education at work by allowing employees to discuss Eid Al-Fitr. You can plan activities where they can express their customs.
That would assist your staff in becoming more informed, forming bonds, and respecting differences.
9- Teach your staff how to treat others with respect.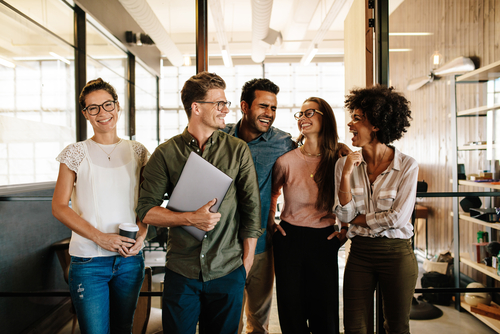 Some employees don't want to be rude or racist, but they don't know how to interact with coworkers of various cultures.
Could you please develop diversity and inclusion-focused training program? That will assist your staff in recognizing the appropriate words to say and actions to do.
Furthermore, Eid Al-Fitr may be an excellent time to begin such training. You may plan an event that your Muslim employees will support.
They might discuss what irritates them the most about what others say or do when discussing their culture. You may accomplish this in a fun way by acting out a part or utilizing stand-up comedy techniques.
With your staff, this will mainly work and be successful.
10- Make a watch party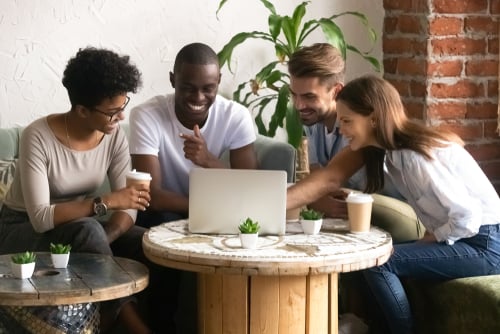 Create a gathering of employees to celebrate Eid by watching plays and movies they used to watch on Eid when they were kids. That will create a bond between them and make them more attached to the workplace.
And remember that employees who laugh together stay together.