December 2020
21
The UAE is a rapid-growing global financial and commercial hub that offers tons of job opportunities that ensure excellent prospects for career growth, luxurious lucrative lifestyle, and free-tax salary. This safe country embraces citizens of various nationalities and cultures.
Therefore, it's no wonder that UAE attracts expats from all over the world, especially now as Dubai is preparing to host Expo 2020.
Here we have listed down the top 10 highest paying jobs of 2020 in the UAE to seek so that you could afford living expenses and settle in the country.
Oil and Gas Jobs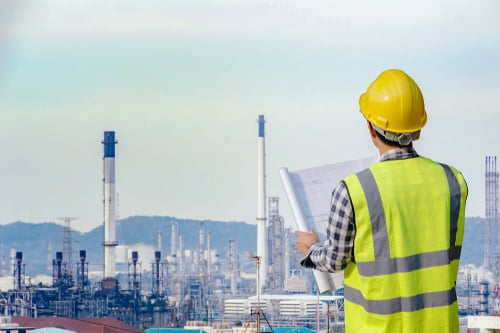 The UAE owns 7% of oil reserves, and its economy is mainly dependent on the industry. So, if oil and gas is your sector and you have to target the best paying positions in this sector, a procurement position, for example, can make you earn more than 50,000 AED/month.
If you're planning to start this career, you need to start developing your engineering qualifications and have five years of experience. Oil firms play the most significant role in generating revenues in the UAE, so with more development, you can discover excellent opportunities in this sector.
Healthcare Professionals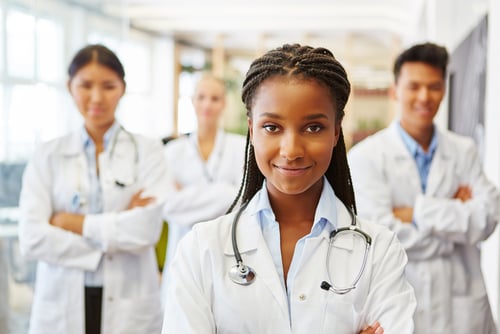 Healthcare professionals are now the "frontline soldiers" of every country, especially after the Covid-19 pandemic. A doctor in the UAE can earn around 75,000 AED. Some specialties like cardiologists, dentists, and neurologist earn higher salaries up to 180,000 AED. But to get a job in UAE in one of these specialties, you should have five to six years of training.
Surgeons, in particular, earn very high salaries since their professions need comprehensive expertise and long learning years. A general surgeon's average wage is 333K to 770K, Payscale says. It's one of the professions that you can reap its rewards if you exerted the required effort at the beginning.
Read Also: Frontline Soldiers are in High Demand in UAE Today
Civil Engineering Jobs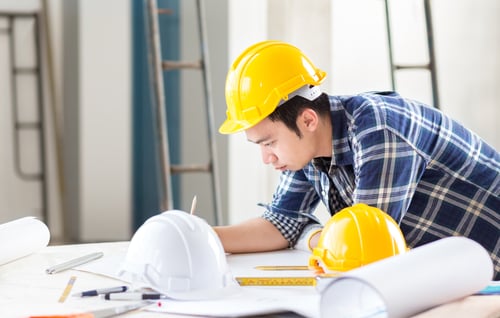 Dubai is home to luxurious skyscrapers, futuristic buildings, and spacious malls that you can see from space. UAE is one of the best countries to make a career in construction. These kinds of unique designed buildings need unique civil engineering talents. Civil engineers are responsible for planning the city's infrastructure considering safety factors. So, to get civil engineering jobs in the UAE, you've to be knowledgeable with sufficient years of experience.
In the UAE, civil engineers can easily earn a monthly salary of 100,000 AED. Still, they should have at least 8 to 10 years of work experience along with a bachelor's or a master's degree to work for big construction companies.
IT Jobs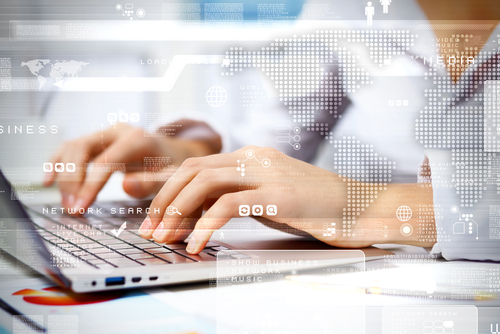 UAE has been selected as a technology leader in the region, so getting an IT job will be very beneficial. Technology has developed at an astounding speed and will continue to be a significant factor in the world's progression. With this in mind, IT executives and professionals are in high demand in the UAE. They are responsible for keeping the technology operations going for the organization by designing, developing, and installing hardware and software.
If you're more talented in this profession, you can take up to 70,000 AED/month.
To work for giant IT firms, you need at least ten years of experience along with your IT relevant degree.
Marketing Jobs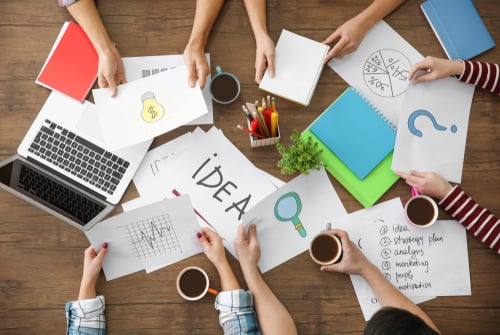 Marketing professionals oversee the organization's marketing activities and work to develop the brand.
They create marketing campaigns to boost the image of brand products or services. They are the most demanding and paying jobs in UAE. Minimum qualifications will be a bachelor's degree in communications, advertising, equivalent, and experience in managing a business. As a marketing specialist, you can earn around 80,000 AED to 90,000 AED.
Banking Jobs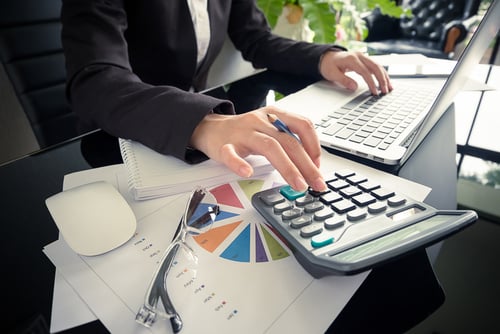 Banking is a leading sector in the UAE as it has around 40 domestic and foreign banks with many branches across all the emirates.
As a business hub, banking activities, roles, and obligations continue to expand with time in UAE. Banking is the perfect career in the UAE, giving you excellent benefits with a monthly salary of AED 77,000. You can also apply for this role if you have a relevant degree and 5 to 7 years of experience.
Legal Jobs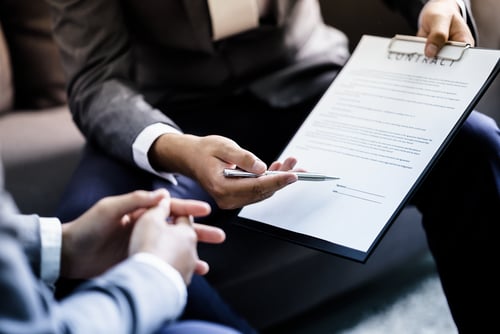 With the broad business scope in the UAE and the many nationalities, any organization needs a lawyer to oversee its legal procedures and defend its business. Additionally, a lawyer might also be required to deal with real estate or personal life problems.
If you succeed in shining among others in the UAE, your monthly salary can be more than 80,000 AED. All you need to have is a law degree and about eight years of work experience. Lawyers have exceptional value in UAE as legal affairs play a part in businesses. Buying, selling, contracting, disputing, etc., happens every day.
Read Also: UAE jobs: HR Consultants, Business Analysts, and Legal Managers go on a hiring spree
Real Estate Jobs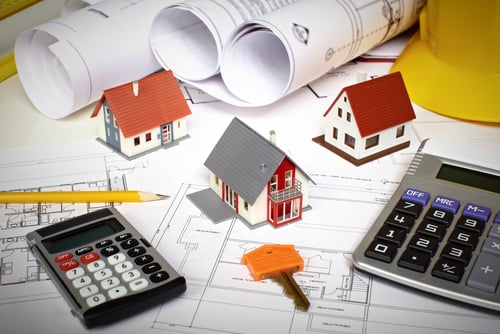 As a preferred destination for people worldwide to live and work, the real estate industry is booming in the UAE. Real estate sellers and consultants are among the highest in-demand professionals in the UAE. As a manager in this field, you can earn around 90,000 AED/month.
All you need is a comprehensive understanding of the real estate industry, exceptional communication, and persuasion skills with real estate practice. If you love this career, there will be a promising future awaiting you.
Sales Jobs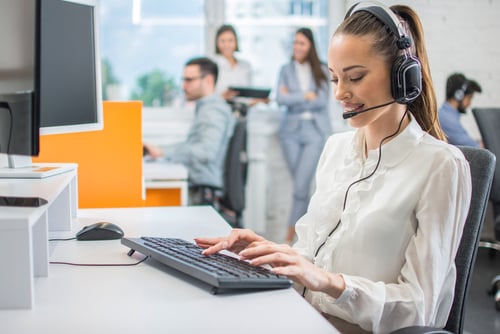 Buying and selling are an essential part of everyone's life nowadays with the latest digital transformation and online shopping approaches. So, businesses need sales professionals to promote and sell their services and products no matter their industry. In healthcare, insurance, real estate, or any other sector, you'll find your position. According to Glassdoor, if you are a professional in this sector, you will earn up to 50000 AED. Any business needs serious sales experts, especially the real estate industry. Having a job in sales doesn't require a lot of training or qualifications. A bachelor's degree and 1 to 2 years of experience are enough to kickstart your sales career.
Teaching Jobs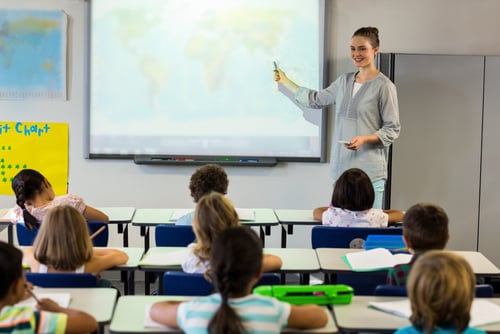 Teaching in UAE is rising, especially with the new schools and universities that open their new UAE branches. As a teacher, you can earn around AED 9,000 – 15,000/month. Vacancies are available in international, private, and governmental schools where you can easily find a job. The higher qualifications you hold, the higher positing you'll get.
These are the Top 10 Highest Paying Jobs in UAE that you should consider if you're a fresh graduate looking to start a career or an experienced professional looking for a career change.