April 2021
11
Automation is today's trend throughout all industries, and recruitment is not an exception.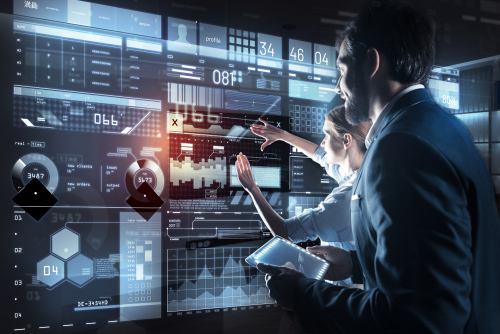 Almost 80% of recruiters predict that technology will play a significant role in hiring, especially after the spread of Coronavirus and the adoption of remote work systems.
They are looking for ways to relieve their work stress while maintaining high-quality results, and "Automate" is the secret sauce verb here.
Discover below 11 ways to incorporate technology and automation into your recruitment processes.
Automatic Job Posting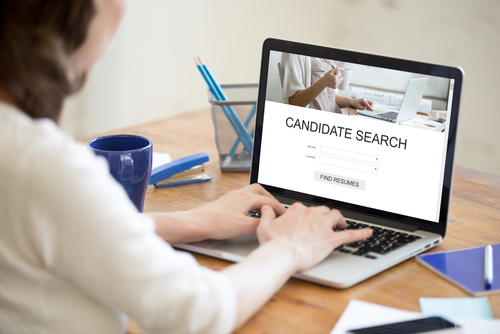 By automating your job postings' placement, you will attract qualified talent on all social media platforms while saving money spent on marketing that doesn't attract the desired candidates. This is facilitated by automated advertising budget control, which has helped employers reduce the applicant cost by +30%.
Automating this process will help employers build a solid digital presence and brand. They can utilize text messaging to send branded messages that convey the company culture and the work environment as a magnet that attracts the best candidates who fit their workplace perfectly.
Job advertisement platforms that use technology to attract potential assets include Appcast, Joveo, Recrutics, Wonderkind, and Adstream.
Applicant Tracking Systems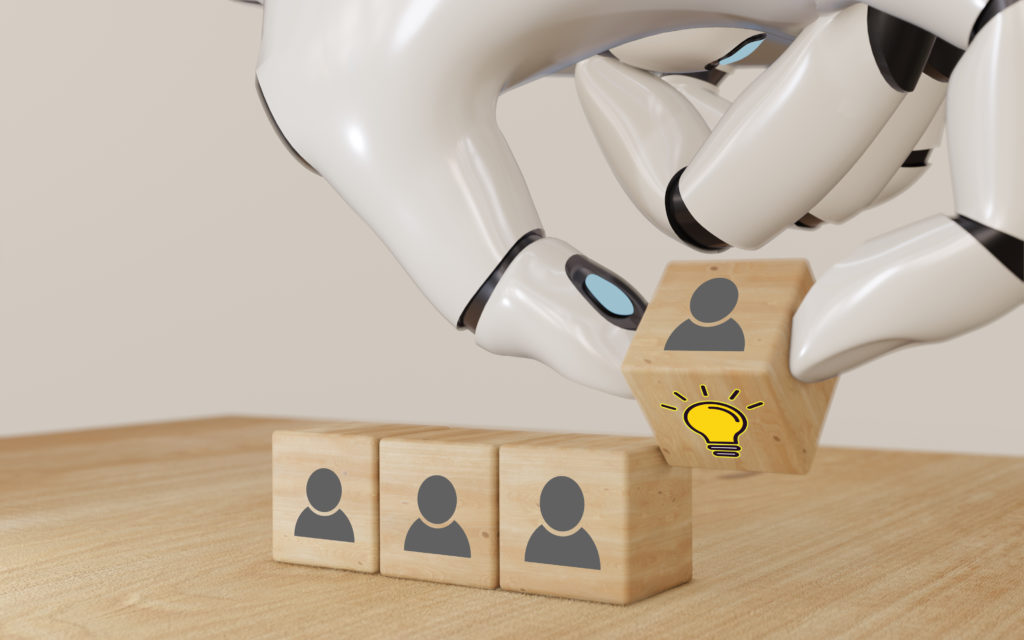 " It is a software application that enables the electronic handling of recruitment and hiring needs." Almost 90% of companies are using ATS or Applicant Tracking System to weed out the applications that they can't read or didn't match a certain standard to be read by a human.
So, recruiters can add their keywords, skills, years of experience, previous employers to ensure that the candidate meets the organization's requirements. The ATS filters all the information in the resume and rejects 75% of job applicants before the recruiters even look at them, according to Preptel (one type of ATS company).
Among the tops ATS providers are Jobvite, Oracle's Taleo, RecruiterBox, Workday, Lever, SAP SuccessFactors, Greenhouse, Recruitee, SilkRoad, Workable, SmartRecruiters, and Hire by Google.
Online Recruiting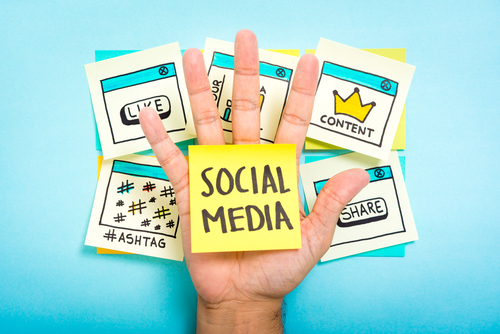 Almost 97% of recruiters use LinkedIn to find their next hire, and it's expected that they will depend on other social media platforms like Facebook, Twitter, and more.
"Social media recruiting" helps recruiters discover the real side of the candidate's life as they'll reach him on-real-time while being online on social media.
Automating your hiring advertisements and initiating retention strategies are two excellent ways to reach out to prospective applicants. Checking the potential employee networks and analyzing and processing data from social media platforms are also effective ways to find prospective applicants.
Drjobpro talent solutions can help you in achieving your target while conducting social recruiting.
Pre-screening candidates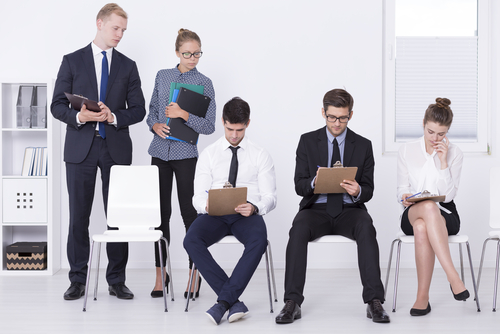 Phone screening eats up almost all of the recruiter's day. Employers can easily overcome this by conducting pre-recorded video interviews. The recruiter has only to select the questions he wants to ask the candidates, send in one click to many candidates to answer, set a deadline, and start reviewing all the videos at once. By using video interviews, recruiters will save time and be able to compare candidates simultaneously. This helps the recruiter interview more candidates in a short time.
This pre-screening can also be conducted using "Chatbots." Chatbots collect essential details about applicants to assess their qualifications, allowing the recruiter to spend more time interacting with potential employees. These chatbots can ask questions, hold discussions, and understand the answers as they depend on AI.
Olivia, Mya, Xor, JobPal, and AllyO are among the well-known recruiting chatbots.
Streamline Scheduling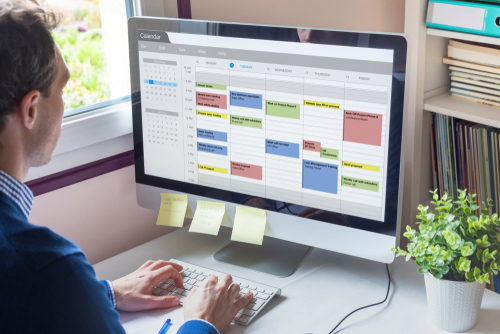 Automating the scheduling process will help you save more effort and time as every candidate will plan his interview appointment with no obstacles. The interview scheduling software allows recruiters to list the available time slots and help candidates self-schedule their interviews.
Hire From Anywhere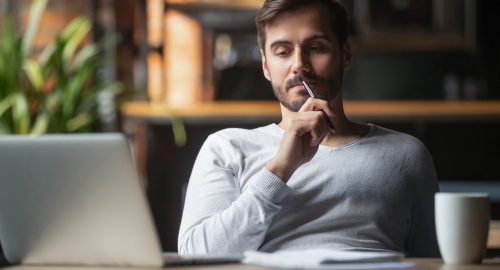 Mobile recruiting apps will help you excel and exceed your competitors as you'll be able to hire while being anywhere, not only when you are in the office. These apps allow you to review job seekers' resumes, reach them by chatting or messaging systems and schedule the interview all at once.
Create a pool of exceptional talents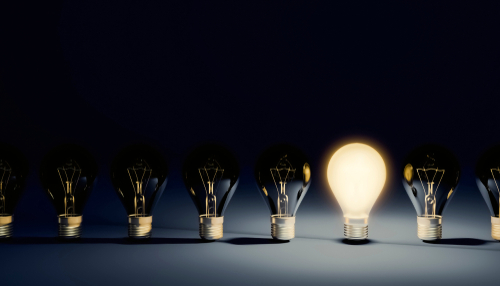 Automating the hiring process will help you to build talent communities and accelerate your interviewing process. These communities will help you save time you spend looking for the candidates now and further as you'll have a source of active job seekers. To expand this talent pool, utilize the "videos" to demonstrate your company culture, spread tips to candidates on how to sharpen their skills to get a job at your company. That will help you build a company brand and encourage people to apply for jobs.
This automated system helps businesses recognize past applicants that may be a good match for a current position and to score and rate applicants to expedite the recruitment process.
You can rediscover the applicants through automated tools like RestlessBandit, Uncommon, and HiredScore.
Automate Evaluation Procedures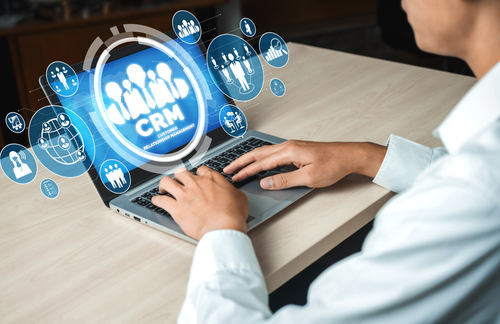 Installed recruitment software solutions involve web and smartphone assessments to cut down on the time it takes to gather input from interviewers. To ensure that assessments are done on time, assign reviews to interviewers and automate follow-up updates.
Candidate's Engagement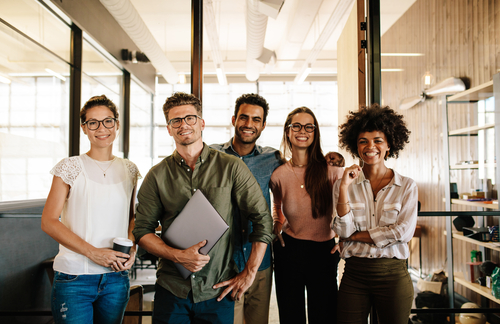 To make the selection process more effective, use an applicant relationship management system. A CRM will help recruiters automate the recruitment process by providing them with the data they need to make intelligent hiring decisions. A CRM will connect to your other resources and allow you to view all of your candidates' details in one location. You can use a CRM to set up multiple interviews at once using scheduling software. You can use specific recruitment tools to collect relevant details to target particular candidates successfully.
In that process, automated emails help build strong relationships with the applicants, ensuring that they remain committed and interested in the job. You may also submit automatic alerts to applicants to keep them informed of future events such as planned interviews and tests.
Headhunters widely use CRM programs such as Jibe, Beamery, TalentBrew, Smashfly, Yello, and Avature to approach applicants in the recruiting process.
Pre-hiring Evaluations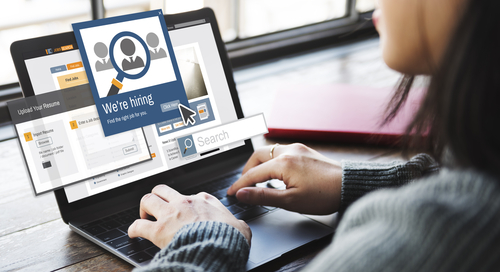 Pre-hire screening platforms are beneficial for measuring specific qualifications and skills, rating applicants scored based, and eliminating any possible recruiting preferences that could distort interview quality.
These assessments can evaluate the candidates' personality, cognitive ability, cultural fit, multitasking skills, typing speed, language fluency, and more. The recruiter has only to set up a test, and the overall process will be automatically done.
Automate The Background Check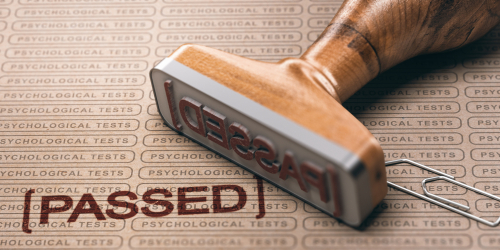 Recruiters can automatically check the candidate's background. That can be achieved by setting up name-matching technologies, applicant research, scanning for warning signals, and removing fake results that ramp up and enhance the validity of the background checks.
Checkr, OKHire, GoodHire, HireRight, and Intelligo are among the top automatic background checkers.
To Wrap Things Up,
Hiring automation will significantly improve your human resources department, making it more effective and enjoyable for both recruiters and applicants.
This automation will not replace the "humans" factor; it is intended to relieve them from their daily routine duties and enable them to devote their time to understanding applicants more.
All of the abovementioned ways encourage you to start using these tools to help recruiters innovatively hire the best talents.