March 2020
26
Walk-in or Online?
Many jobseekers today has a variety of options to search and explore for a job opportunities, below are some tips that will help jobseekers to land a job and increase the chances of hiring here in UAE
Walk-in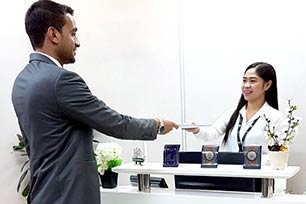 Many companies are posting walk-in jobs online, the timings are limited and job seekers are advised to proceed to a specific venue. If you are new to UAE this type of process are advisable to you, aside from the chances of getting hired on the spot, you can also increase your professional connections giving you referrals for other available job opportunities they know.
On top of that, another way to increase your chance of landing a job is to walk-in randomly to companies, however you need to be cautious as some business towers are not allowing jobseekers to visit companies specifically if you are in Dubai, we suggest taking a photo (if allowed always ask permission from the lobby guard) of the lists of companies in the building lobby, search for its website through google or any other search engines and apply online, if you are in Abu Dhabi -the capital of UAE you can visit almost all the business towers since most are welcoming, just don't forget to inform the lobby guard though, many recruiters are also impressed with the initiative of the jobseekers to walk-in personally to their premises as this leaves them impression of the jobseekers interest, and seriousness to find a job.
Online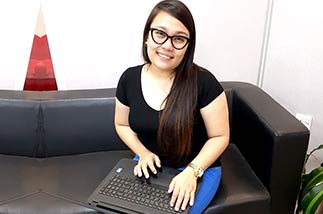 There are several job search engine available in the market today and most of them has two offers, One is you can register as a normal jobseeker and second, as a premium jobseeker. The common mistake of jobseekers is – applying to jobs the moment they've read the job position without reading the descriptions and skills required.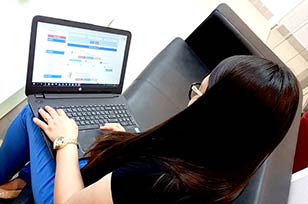 As a job seeker do not treat this very relax, always remember that you are selling yourself, that includes your capabilities and your skills, reading is a skill, before you click the apply button read the job descriptions and check if your skills is really matching these jobs or have at least knowledge.
Always treat each job you are applying online like a job interview, make your attached CV attractive, review all tasks and responsibilities you have in your previous jobs, list your achievements, major contributions to your previous company, your highest educational attainment including your updated personal details e.g. mobile number, email address among others, there are instances that you will be receiving a phone interview after submitting your CV online