November 2020
30
No matter what's your position, the workplace has to be professional all the time. Don't indulge in too personal and friendly conversations with your employer even if he is the coolest boss in the world.
There are specific issues that you have to keep secret in the workplace, even if it has the most casual culture.
To be happy and on the safe side, you've to bear in mind that your relationship with your employer is confined only to your performance. Set boundaries to keep him happy all the time, and this will have apparent results on your schedule, work, salary, and many things in your life.
To stay peaceful, there are 10 secrets you should keep from your employer.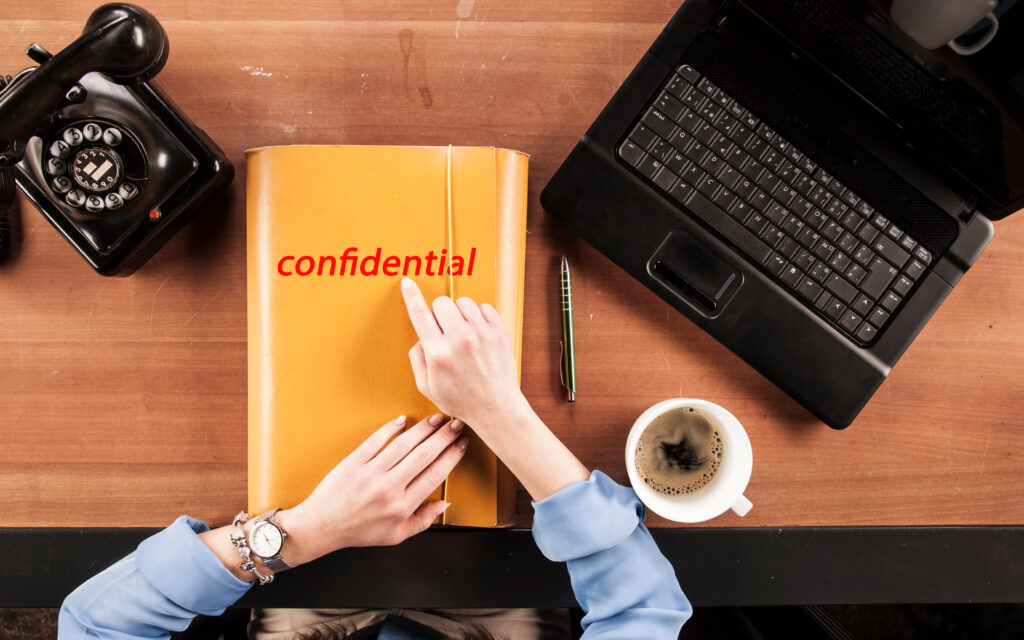 Political Opinions- politics have a pivotal role in our world. Everyone has his views on all topics, and this creates a fierce debate. Keep away from political arguments by keeping your opinions for yourself.
Side-hustle Activities- Don't inform your employer about your after-work activities because it will let him misjudge your intentions.
Free Time Activities- your next weekend destination, who will go with you, and how do you spend your free time are all things that you've to keep secret. Don't share anything related to your personal life.
Health Conditions – unless you have to talk about it, your employer doesn't have to hear about your chronic disease concerns.
Relationships – Sad talks about your latest break-up and other love problems are not topics that your manager wants to know.
Family Problems – Everybody has personal problems they need to complain about. Although you need an opportunity to escape from these problems, the workplace and your employer are not the places to alleviate the tension.
Financial Concerns – Many people are owed or busy paying school installments, but this is not a problem that the employer wants to hear.
Life Condition – Do you move in a truck, or are you still living with your parents? It's not anything to talk to the manager about.
Career Hunting – Are you always looking for a new job when you're already hired? We all do this but without unveiling to our employers.
Freelance tasks– Whether you are working as a freelancer or partake on freelance websites to earn a little extra cash, keep it secret. It's going to make your employer doubt your commitment to the organization.
To Wrap up,
These discussions are very close to the discussions you should avoid while talking to colleagues, but your employer is slightly different. You want him always to appreciate you and respect the job you do as he controls everything.
The relationship between the employer and the employee is very intriguing. Although It needs to be characterized by obedience, it has to be friendly simultaneously. As a ground rule, you need always to be professional. It will be easy to bother your boss and suffer unfair decisions if you don't put limits and watch your words.
Read Also:
For a dream career, click here.