September 2022
26
Dr.Job, a recruitment platform that empowers businesses to simplify the hiring process, announced a partnership with Transformify; the talent platform leverages Artificial Intelligence (AI) and Blockchain technology on its platform.
This collaboration combines innovative technological technologies: with a comprehensive recruitment solution that dramatically reduces the risk of hiring an unreliable employee. Transformify features have been integrated into Dr. Job's AI Analytics System and utilized to eliminate the negative consequences of human bias in the hiring process.
Transformify & Dr.Job Partnership Benefits!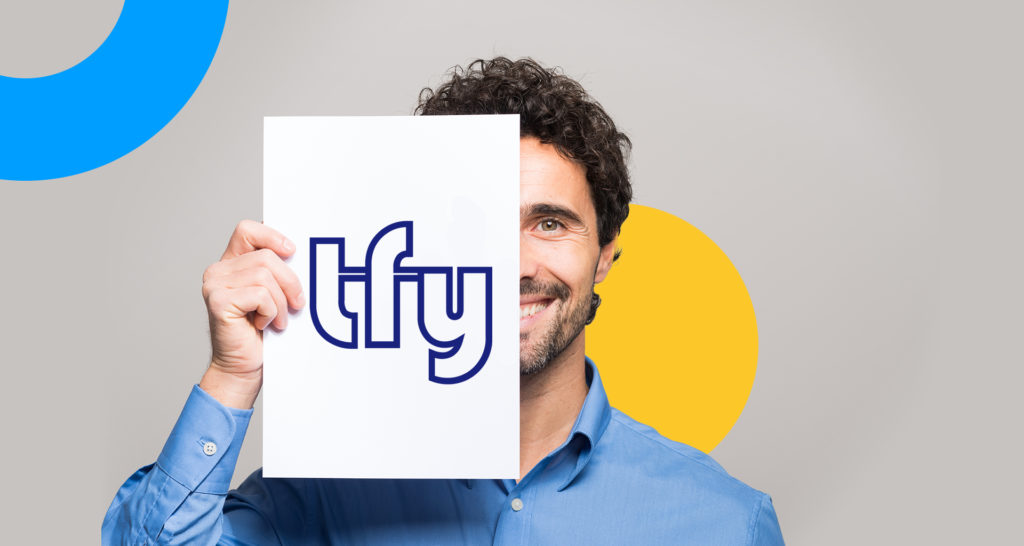 Within this partnership, Transformify.org customers will have access to Dr. Job's extensive database of candidates and their recruiting platform, making it easier than ever for Tranformify customers to source quality candidates from all over the world.
Dr. Job's customers, on the other hand, through their Dr. Job's accounts, will have direct and free access to tranformify's exclusive features of: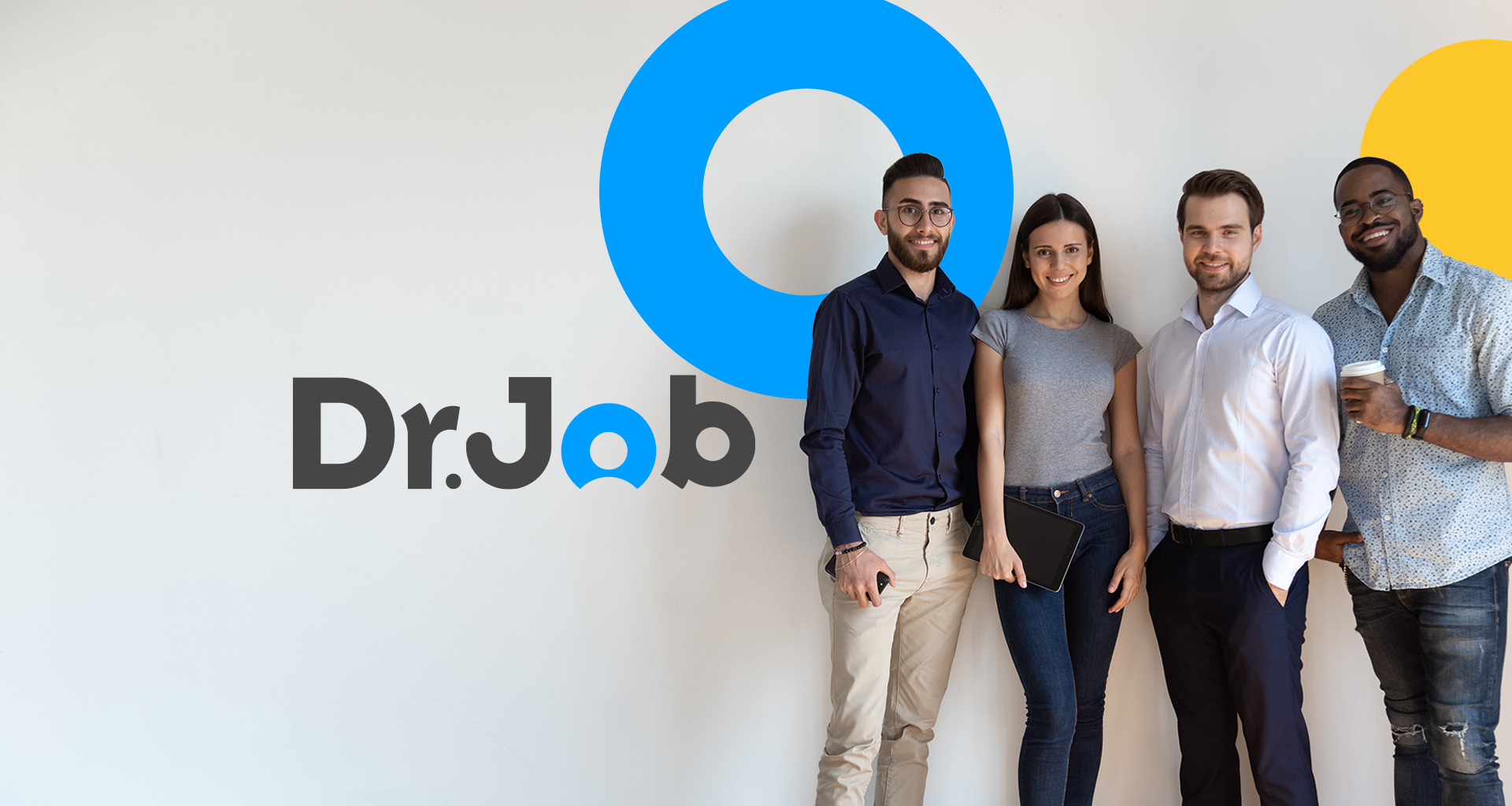 Vendor Management
Payroll On‑demand
Applicant Tracking System
Global Hiring
Diversity Recruitment & CSR Programs
Together, Tranformify and Dr.Job plan to make it easier for companies around the globe to find high-quality talent by providing an integrated solution that delivers top candidates in real-time at affordable prices.
The agreement between Tranformify and Dr. Job will allow for the seamless transfer of applicant information from one platform to the other, ensuring that both companies can provide their users with a high-quality service.
Want to Hold the Next Partnership with Dr.Job?
Register your company for free and enjoy unlimited access to a global candidate database alongside all the toolkits you need to attract, interview, and hire the best applicants. Moreover, your subscription will give you unlimited access to the services of all our partners.
Discover more: