October 2021
11
In the world of recruitment, it is estimated that each job posting receives about 250 applications, four to six applicants make the shortlist stage, and only one gets the position.
This was the case before the spread of the Coronavirus. However, after the epidemic and its consequences, unemployment rates rose, and layoffs began to increase.
Therefore, the rate of rejection of candidates is much higher than the rate of approval of their hiring.
Hence, rejection is an integral part of the hiring process, and recruiters must always figure out the best way to communicate with the applicant after he has been rejected.
So, how can candidates be rejected in a decent manner and without damaging your company's reputation as well as your employer's brand!
Here is a list that you can use to define your rejection strategy to decline a candidate and create templates that help candidates feel appreciated even after they've been rejected.
Inform The Candidate Shortly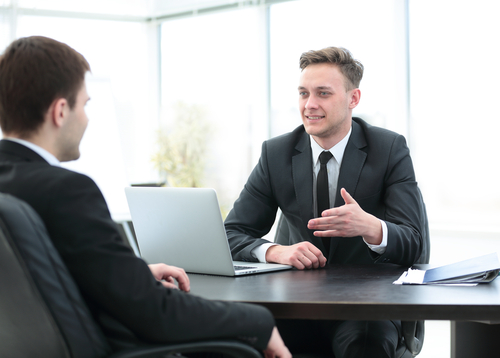 It would help if you did not wait for an employee to be hired for an available position or shortlist potential candidates. Job applicants, especially those not employed, are always waiting for your feedback to reassure them about whether they will get the job.
So, recruiters have to put themselves in the applicants' shoes and realize that the later they are, the more stressed the applicants are.
Once you, as a recruiter, make up your mind regarding declining the candidate, inform him, by phone or email, and thank him for his time attending the interview.
Call The Candidate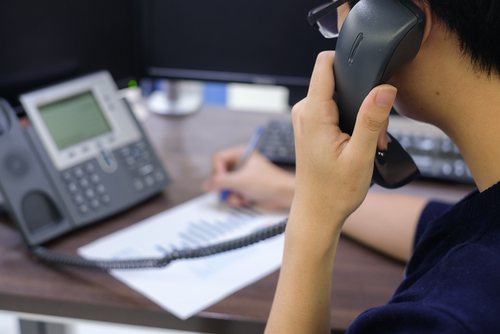 A quick call with the candidate will show how eager you are to thank him for his time and give him quick tips to get the ideal opportunity very soon. Set reasons for his rejection and how he can avoid these mistakes and say that your company is always welcoming him if there are any future job openings.
Personalize Your Rejection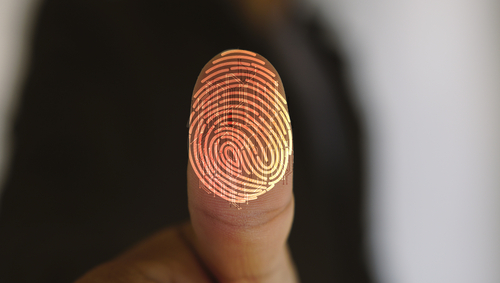 Companies seek to automate their hiring processes nowadays. Yet, this automation still needs a human touch. So, when using templates, try to leave some spaces to fill out with "personalized" details such as the candidate's name, reasons for rejection, and feedback to help him improve for the following interviews.
That kind of personalization will help you convey that the candidate isn't just one of the hundreds but a person who adds value to the process.
In this respect, you can thank him for a piece of information he has added to you during the interview or inform him how great it was meeting him.
Remember, you don't want to destroy this person's dreams, so treat them with dignity and respect. Treat others the same way you want to be treated.
Send A Precise Rejection Letter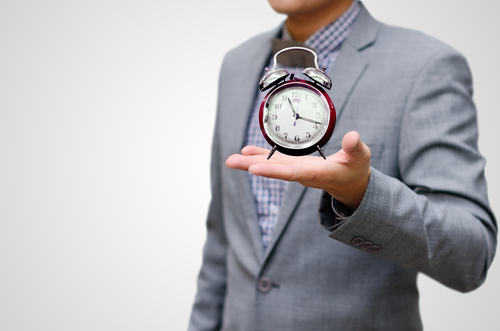 No one will be happy reading why he is rejected, so try to be polite and respectful while saying that the applicant has been denied.
In one paragraph, explain some reasons like," "Although we were amazed at your expertise, the HR team decide on hiring another candidate who has more practical experience in SEO," for example.
It's always a good idea to include some strengths, too. Don't just highlight the bad aspects; leave some space for positive feedback. It's important to remember that you want to be respectful and polite.
Be Truthful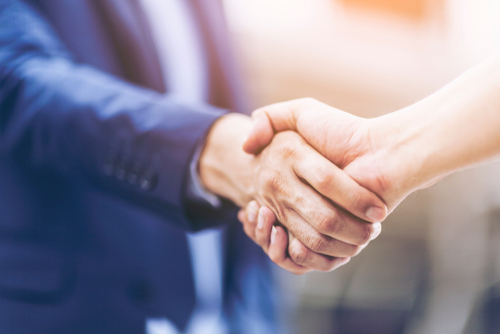 Recruiters should figure out how to provide constructive feedback that ends the conversation immediately and maintains the employer's good company brand.
So, make a list of what you can and cannot say while giving feedback to the applicant and always provide practical reasons that will simplify upcoming interviews.
If you think the candidate is a potential employee and you may need his expertise one day and don't want to break the cords, send an email explaining this, connect on LinkedIn, and tell that you will consider his resume for any future opportunities.
However, if the candidate's qualifications are not entirely required in your company, do not make false promises. Then, all you have to do is give your best wishes, and applicants will appreciate your frankness in all cases.
Ask for The Candidate's Feedback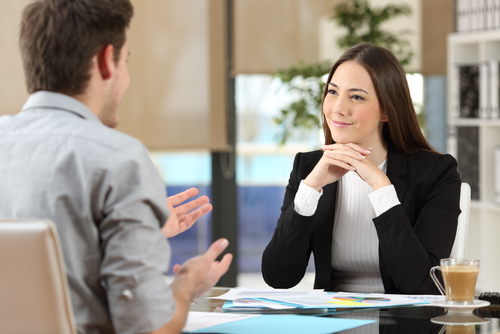 Exchanging "feedback" is a benefit to all. Despite this, many recruiters ignore the importance of asking for 'feedback,' believing that 'feedback' is their only responsibility.
However, asking for candidate feedback will help companies improve their HR department by overcoming weaknesses; it promotes its brand by realizing the advantages and disadvantages of the interview process.
Furthermore, asking for the applicant's feedback highlights how open you are to change and how keen you can benefit from their experience with that change. Don't just enjoy feedback on strengths; it will help you to open new horizons towards excellence.
Use these notes to help you make your hiring process to the next stage.
Maintain A Human Tone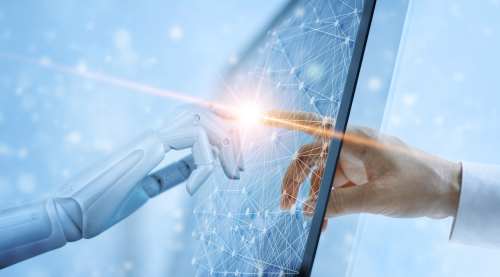 "Treat others the way you want to be treated." This rule should be in every recruiter's mind while rejecting candidates.
The recruiter has to show humanity by personalizing the rejection email, giving feedback that helps job seekers to do better during their following interviews, and asking for feedback to show how valuable the applicant's point of view is.
One of the most effective ways to maintain the health and stability of your company is to build relationships that can be a way to promote your company and your employer's reputation.
And who knows?! One of the currently rejected candidates may be the ideal employee for an available position in the future.
Establish Communication Channels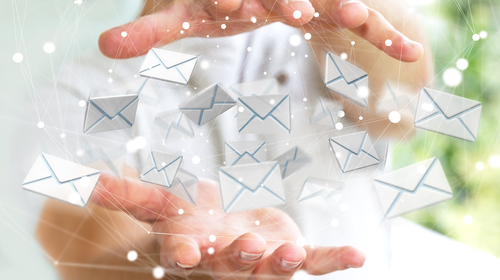 Be available to potential employees and be transparent about your hiring process. Provide candidates with information about the recruitment timeframe (e.g., how many applicants move to the next stage and when they are expected to be hired). Ensure applicants have your contact details and urge them to contact you if they have any issues or queries.
How Do You Stay Connected with Candidates Who Have Been Rejected?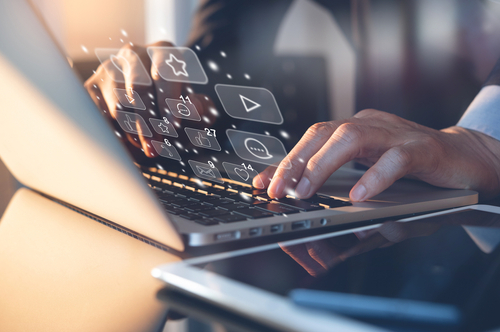 Sending a rejection letter is the first step in maintaining strong relationships with potential employees. So, after completing the recruitment process, keep in touch with the rejected candidates to make it easier to reach them when there are any suitable future opportunities. You can achieve this by:
Invite the candidate to events: If your company hosts or joins any career fairs or professional relationship-building events, it would be an excellent opportunity to meet the candidate and discuss other options.
Use online professional networking: Use LinkedIn to connect with candidates. You can leave a "congratulations" message when he gets a new job, for example.
Set 'Follow Up' Reminders on the Applicant Tracking System: Take advantage of this system's techniques and activate alerts to remember to reconnect with the rejected applicants and see that they may be suitable for future opportunities.
Why Is It Important to Tell a Candidate That He Is Rejected?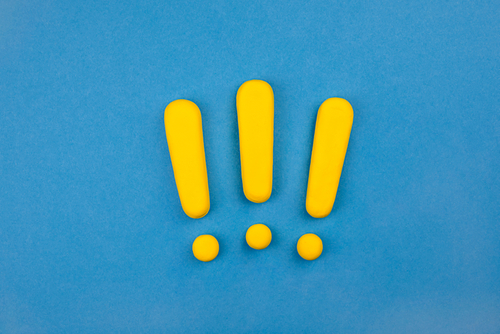 According to a study conducted by a leading career platform, 44% of candidates wait for two weeks to receive a reply, while 15% stay for one month.
According to the same study. 55% of job seekers believe that the ATS systems smashed their dreams and rejected their resumes before reaching the recruiter's hand.
Due to the long job-hunting journey, applicants feel that they have been waiting for years to receive your reply, so don't make it more difficult by being late, which will harm your company's reputation.
Notifying the applicant will help the applicants to save their time checking their inbox if they receive any reply from your side, and it will show how great your company is as it takes care of its applicant's feelings, time, and effort.
If you are overwhelmed with the HR tasks and have no time to send rejection letters, Dr. Job Pro solves it for you and provides unlimited HR email templates where you can find templates for declining candidates and more.
Rejection Letters Templates for Different Scenarios:
Employer? We have 360-degree recruitment solutions for your business,