October 2022
25
Secretary Job Description - A secretary, or administrative assistant, manages relations with the public and enables communication inside an office. They are responsible for taking and rerouting phone calls, setting up meetings, and offering individualized help to other office workers.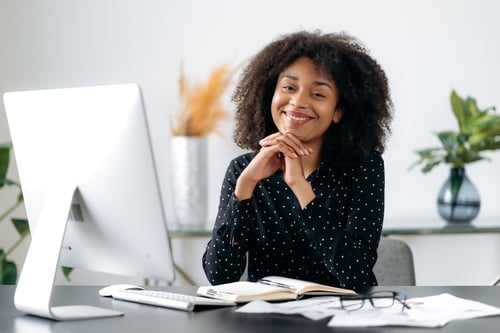 Dr.Job is here to show you the secretary job description with top duties and responsibilities.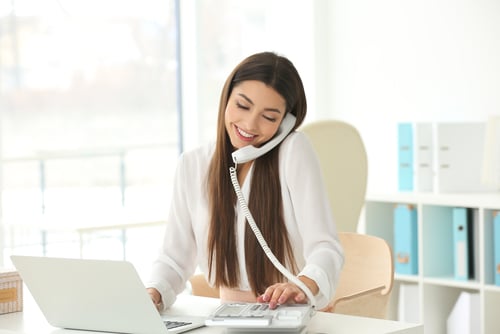 Secretary Job Description: Secretary Duties and Responsibilities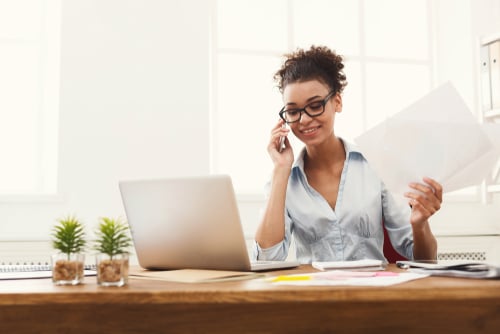 Secretaries, who frequently work at a front desk, are often customers' first impressions of your business. They might carry out duties including managing the daily business operations of a corporation and keeping files, scheduling meetings, and making appointments. Secretaries could be given access to customer accounts and asked to help a customer with their problem.
The following tasks may also be assigned to secretaries:
Greeting guests and directing them to the proper departments or people
Responding to phone calls and emails and answering the phone
Reserving meeting spaces, setting up conference calls, and recording minutes.
Carrying out clerical duties such as copying and filing
Sending memos, emails, and letters.
Creating and implementing office policies and record-keeping systems
Maintaining client files and database entries.
Purchasing and keeping supplies
Maintaining financial records
Distributing and arranging messages.
Making and confirming your trip plans.
Preparing and sending outgoing letters.
Keeping private department records and files.
Performing standard bookkeeping duties.
Helping with papers and presentations
Secretary Job Description: What is the Role of a Secretary?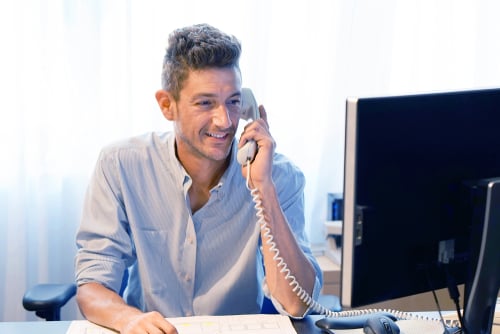 Secretaries can do administrative duties, plan employee schedules, and handle correspondence in any office setting or company with a front desk.
They greet guests and find out why they are dropping by the workplace, functioning as a go-between to ensure their coworkers expect visitors before allowing them back into the building.
Secretaries maintain a logical organizing system for their general files and records to quickly access and send information as needed. Also, secretaries can plan coworkers' travel arrangements and lodging and organize paperwork for meetings.
Secretary Job Description: Skills and Certifications for Secretaries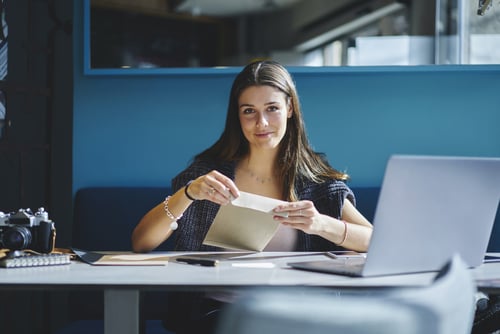 Secretaries are essential team members and require substantial time management and multitasking abilities. Having a persistent organizing skills mindset is crucial. Secretaries should be able to use a computer.
Additional abilities and credentials for secretaries include the following:
GED or high school diploma
2+ years of administrative experience
Understanding of the individual software applications utilized by your company
Knowledge of bookkeeping, data processing, or other necessary performance skills
Independent working ability
A well-organized and professional attitude
Excellent communication skills both in writing and speaking
Understanding of managing a manager's calendar and setting priorities
Read also, 10 Tips on How to Do a Skype Interview (Infographic)
Secretary Job Description: Expectations for secretary salaries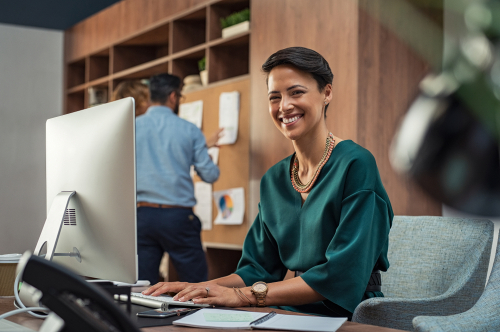 The typical yearly salary for a secretary is $25,942. The level of education, experience, and geographic location may all affect pay.
Secretary Job Description: Experience Requirements for Secretaries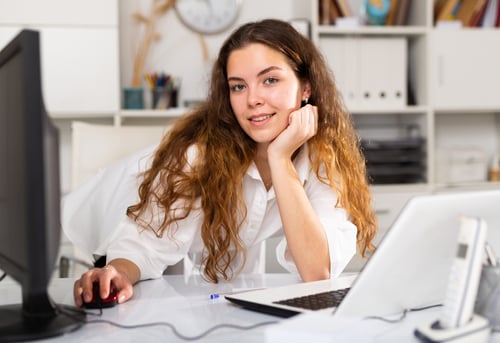 Secretaries should have prior interpersonal communication skills and be able to welcome and help clients in a friendly and professional manner.
Customers may need to be contacted by phone, in person, online chat, or in writing.
Entry-level secretary positions are possible, in which case training is frequently done on the job.
However, a secretary should also be conversant with various software programs and possess basic computer abilities.
They should have prior expertise handling schedules in other positions as they will be managing calendars, meeting places, appointments, and more.
Secretary Job Description: Frequently Asked Questions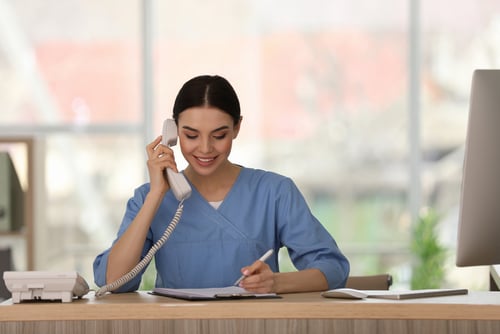 What qualities distinguish a good secretary?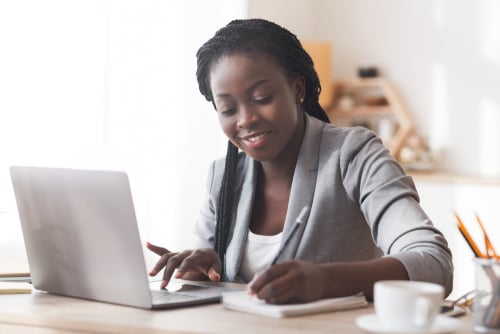 When speaking with coworkers and guests, good secretaries are very polite and professional.
They know how to exercise discretion while discussing work-related matters with clients and consumers, avoiding making commitments they can't meet or giving false information.
Successful secretaries handle correspondence and carry out administrative duties quickly, ensuring that everyone is informed of new information on time.
To increase workflow efficiency, they watch office procedures and learn to anticipate the demands of their clients and coworkers.
What are a secretary's regular responsibilities?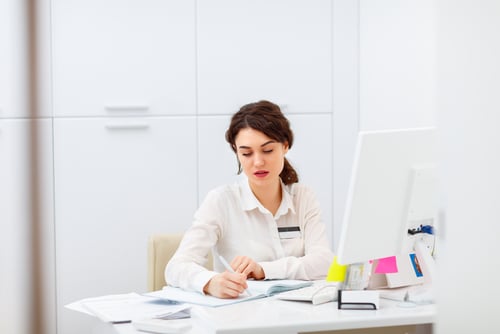 Secretaries often work standard business hours in an office setting, while some may go on vacations with their colleagues or stay late to provide individualized help.
To catch up on any office communications that happened while they were away from the office, they check their voicemail, physical mail, and emails first thing in the morning.
They call to confirm appointments and remind office personnel to come in. Secretaries may participate in office meetings, record the proceedings, and disseminate the summary to the rest of the office.
They configure the day's closing messages.
What kinds of secretaries are there?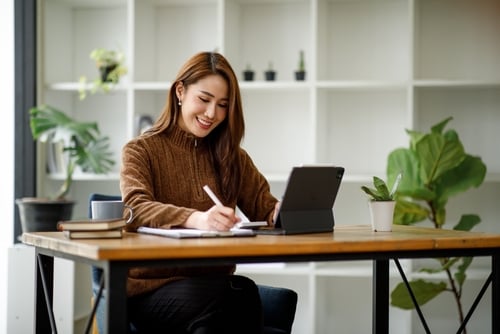 Although secretaries often handle broad administrative and clerical tasks, their focus areas may require them to undertake more specialized tasks.
Instead of supporting a complete office, executive secretaries and private secretaries help a single high-level individual.
They can also do personal assistant tasks like running errands.
Secretaries with a thorough understanding of industry terminology and rules include those in the legal and medical fields. School secretaries, real estate secretaries, and stenographers are other types of secretaries.
In conclusion,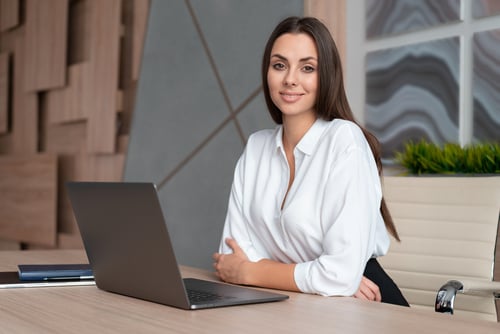 If you want to be a secretary, this article is for you, as it discusses the secretary job description, duties, and responsibilities. Best of luck!