November 2022
15
Dr.Job is pleased to announce its collaboration with SmartATS for a unique hiring process.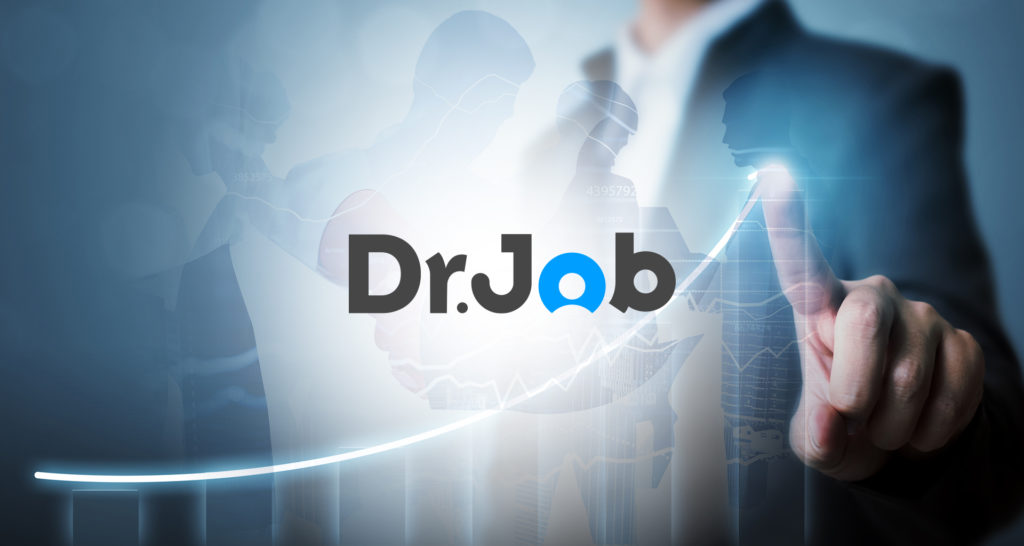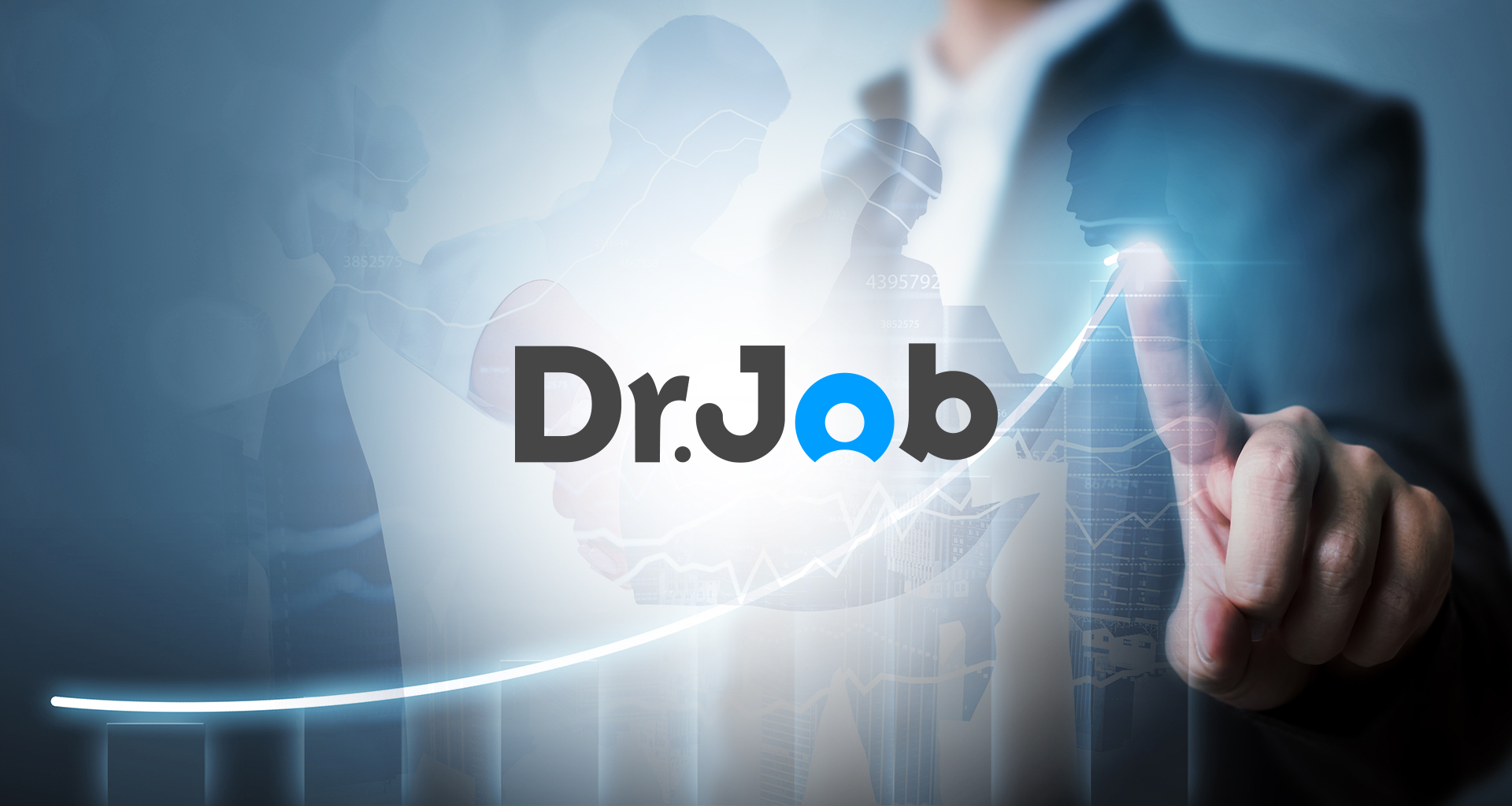 It is a top global network for employment. We assist job searchers in locating the ideal positions that use their training, expertise, and experience.
We give them access to various employment prospects in different sectors, including banking, engineering, finance, construction, and administration.
Read also, Dr.Job and Idibu: A New Collaboration for Easy Talent Attraction
On the other side, we provide Employers with exclusive premium services. They enjoy free registration, unlimited CV access, and the opportunity to select the most talented applicants for employment.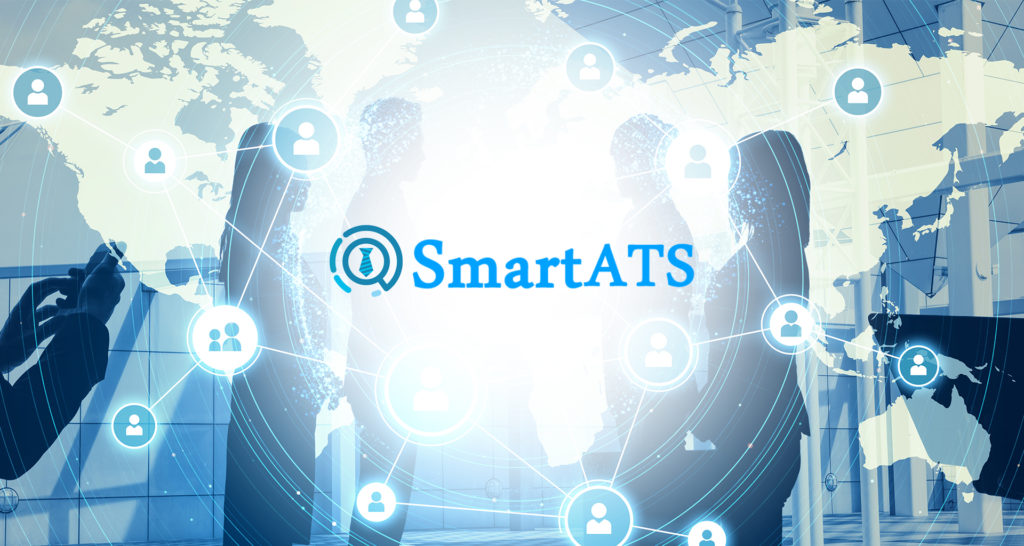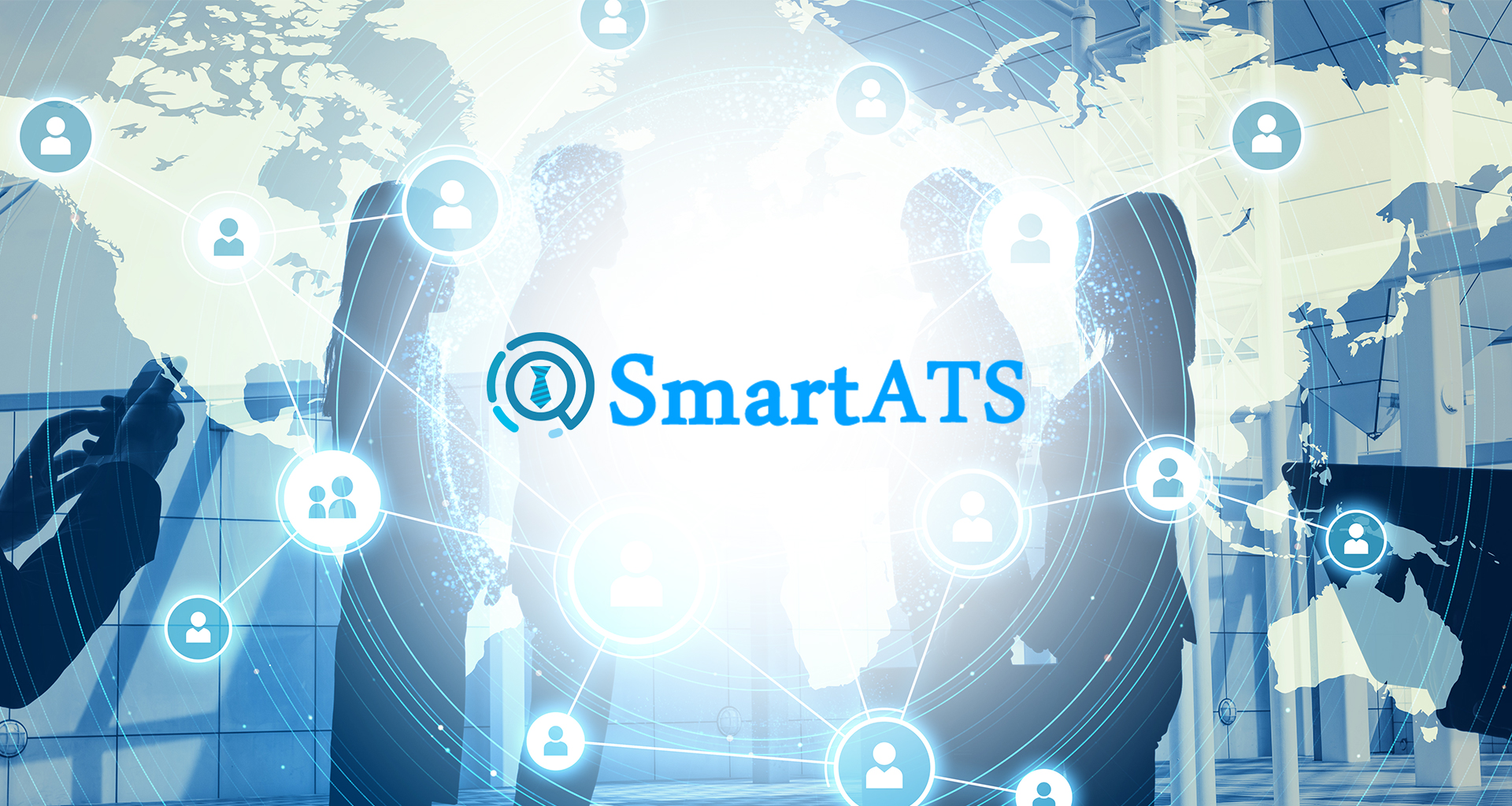 SmartATS adopts a policy that ensures the provision of robust and integrated solutions to assist in the recruitment process and increase productivity and data management. They aim to create the next generation of ATS by utilizing emerging technologies to increase user productivity, improve user experience, increase business efficiency, and satisfy customers.
With Dr.Job and SmartATS Collaboration, you get those features:
1 - Analytics & Reporting.
In the form of a visual representation, reporting and analytics assist management in gaining insights into the recruiting process's focus areas, weak areas, and operational efficiency. It enables analysis of every facet of the hiring process and aids in timely decision-making.
2. Job Requests.
An official request to open a new position in a corporation is known as a job requisition. They will fill out a job request when they need to replace or add to their current personnel.
3. Source Candidates.
Without manual work, recruiters can quickly source prospects by importing new applicant candidatures into SmartATS. That allows recruiters to work on new candidates immediately and makes outbound recruitment a reality.
4. Candidate Management.
The candidate management system provides a comprehensive picture of candidates and their status in the employment pipeline.
Vital automation is created to assist you in saving valuable time, and a complex feedback management system is included as a bonus.
5. Client and Vendor Management.
To avoid keeping external vendor management solutions and handle company/vendor leads, SmartATS offers the ability to build and maintain client and vendor details for the company or staffing agency. To speed up the employment process, increase opportunities, transparency, and positive relationships.
6. Career Portal, Referrals, and Broadcast.
Create the ideal job description only once, then post job openings to career portals and professional networks with a single click to attract qualified candidates and speed up the hiring/sourcing process. Encourage applicants to use referral links to spread the word about the requisition
7 - Channels of Communication.
Automated lines of communication make the hiring process more productive by hastening the closure of pending requests. Recruiters' daily tasks are made more accessible by integrated communication channels like emails, Skype, SMS, and WhatsApp services. These also enable effective communication with candidates, clients, and vendors from the applicant tracking system (ATS).
Do you want to partner up?
With Dr. Job's services for employers and recruiters, you can expand your company. Promote your business internationally and connect with over 3 million active job seekers.