September 2022
08
Employee Appreciation Letter - Recognizing your employees' efforts and hard work at work is a terrific way to show your appreciation for them. Additionally, sending an appreciation note or card in the mail is the ideal method to let your staff know how much you value and appreciate what they do; doing so will raise their spirits and confidence.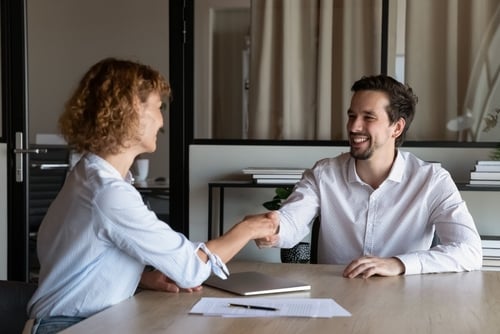 Dr. Job is here to show you employee appreciation letter examples.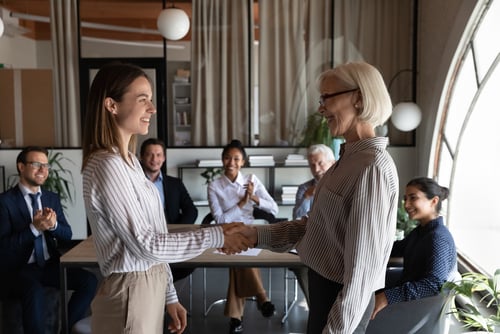 Why Should you Write Employee Appreciation Letter?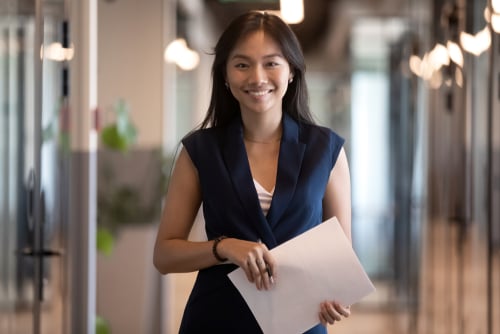 According to studies, one of the best strategies for boosting morale, boosting output, and ensuring loyalty are to express thanks. Gratitude in the workplace can be demonstrated by simply saying "thank you" for a job well done, adhering to deadlines, or showing up prepared and on time for a presentation. Appreciation is vital to establish a healthy business culture and to improve employee-leader connections.
Employee Appreciation Letter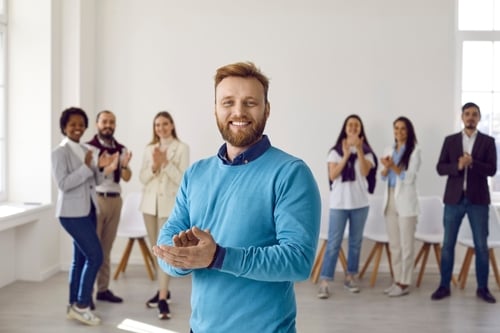 The Ideal Moment to Send an Employee Appreciation Letter
When sending an email or note of appreciation, timing is crucial. When recognizing an exceptional individual or team, you should be selective with your timing and make every effort. Of course, there are lots of situations that offer excellent chances to express your gratitude.
Send a note of thanks to a worker who has assisted you with a project or worked hard to support a team.
Do not hesitate to express your appreciation for someone's efforts if you have seen them working diligently on a project, helping a colleague, or taking on extra duties.
Everyone experiences those mornings when things don't go well. Tell them how their kind comments inspired you tremendously if they happened to stop by and make your day a little bit bearable.
What Information Ought to be in the Employee Appreciation Letter?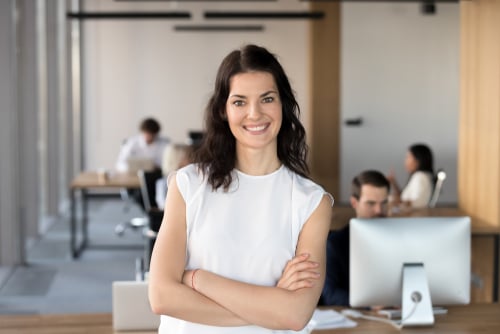 With an employee appreciation letter, you can try many different things. The following should unquestionably be in it, aside from the small "additional" details you may choose to include.
Read also, 14 Reasons Why Employees Stay in your Company
Unless the gratitude email is dedicated to a specific person, the paragraph should immediately follow the salutation or greeting.
Only after thanking and expressing your appreciation specifically, sign off with your name and signature.
Several Crucial Guidelines for Sending an Employee Appreciation Letter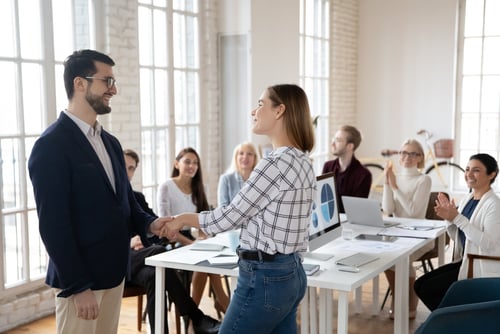 Expressing appreciation can make someone's day. A small amount of time spent expressing appreciation for your team's efforts can substantially impact morale and output. Never forget to send one since even a small act of gratitude can significantly impact the atmosphere at work.
You can start the thank-you segment immediately by mentioning their timely assistance, success, and contribution. Keep in mind that your email doesn't need to be lengthy. Get right to the point and only provide the crucial details.
Do you wish to thank a team?
No matter the extent or results of anyone's participation, be sure to thank everyone and include everyone. Even if they weren't involved, mention them in the correspondence.
Before writing the email of appreciation, you must be cautious. Make careful to proofread the email several times, line by line, paying particular attention to mistakes and misspelled names. No matter how minor, an error can ruin the message or completely change the sentiment.
Today, we'll share with you some email templates you may use to thank your staff members for their hard work. These examples of gratitude letters are succinct and powerful.
Samples of Appreciation Letters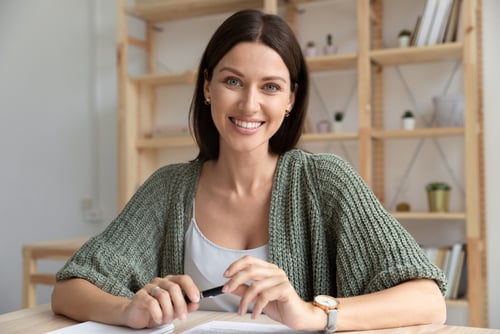 1. Employee Appreciation Letter for Hard Work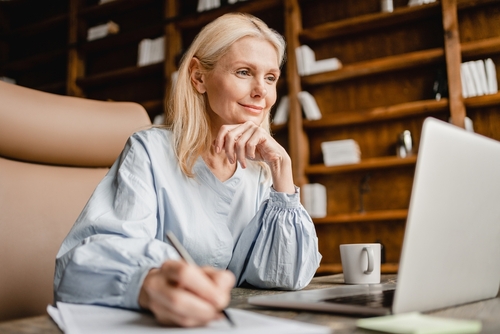 Even if you don't want them to put in extra time, a message of appreciation can go a long way toward boosting morale. They will get motivated to work harder and make more contributions once they realize that the company has taken notice of their efforts.
For instance:
"Hello, Alaa,"
Your project manager, Angela Parmar, appreciates your assistance with the most recent project. Your effort demonstrates how committed you are to the organization and the project.
The management is appreciative since we understand that without your help, the project would not have been completed effectively. Once more, many thanks.
Regards,
The management of XYZ
2. Employee Appreciation Letter for good work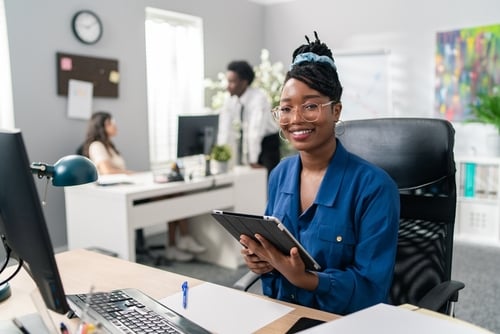 That is a typical format for thanking employees for a job well done. This letter is a powerful tool for thanking your staff for a well-done job.
For instance:
"Hello, May,"
On behalf of the XYZ management team, I'd like to express our gratitude for your outstanding work on the ABC project.
Your endless hours you invested in the project to ensure it was completed show professionalism. Your team finds inspiration in your self-motivation, commitment, and thoroughness. The entire team is impressed by this.
Thank you for performing a terrific job!
Regards,
The management of XYZ
3. Employee Appreciation Letter for a Job Well Done in Sales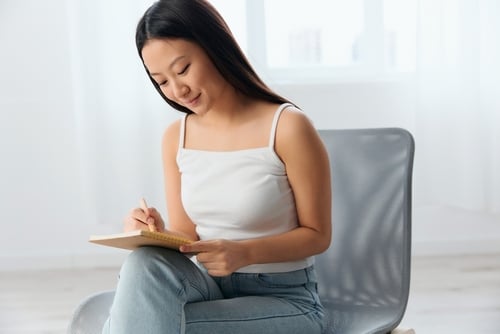 Reaching sales goals is challenging; sometimes, they can even discourage the staff. If your sales team has exceeded expectations, here is a sample email you may use to express your gratitude.
For instance:
"Hello, Mira,"
You've succeeded in meeting your monthly sales goal, congratulations! We want to express our gratitude for your superb performance.
We appreciate having you as an employee because your perseverance and hard work have paid off. The XYZ administration team is aware of and grateful for your efforts.
Sincerely,
The management of XYZ
4. Employee Appreciation Letter for volunteering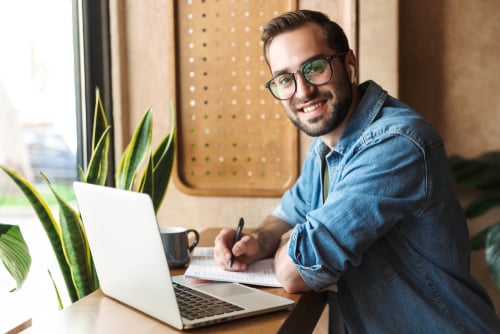 Every employee doesn't have the time to volunteer for a cause after work hours.
Therefore, don't overlook the assistance provided by the employee who volunteered to go above and beyond to assist you in reaching your goals.
The ideal way to thank them for their contribution is through a letter of appreciation.
For instance:
"Dear Ahmed,
Thank you for standing in for our Project Manager, Lora, and volunteering your skills during the time of her sudden absence.
Your work and the leadership skills you have shown at a moment of necessity have greatly impressed us. When it comes to commitment and hard effort, you're the team's role model. Thank you again on behalf of the XYZ management team.
Regards,
Management XYZ
5. Employee Appreciation Letter for being an excellent leader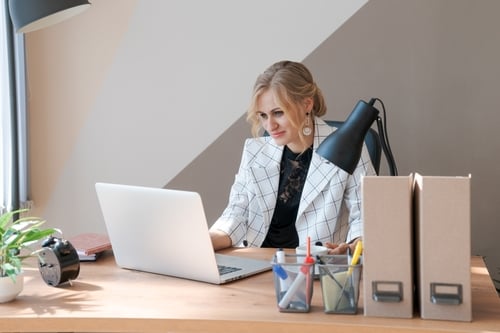 Managers and leaders need to be recognized for a job well done. A thank-you note in the mail is a great approach to acknowledge their outstanding leadership abilities.
For instance:
"Dear Mona,
We appreciate your outstanding leadership during the ABC project because we have heard nothing but good things from your team members.
You not only completed your tasks by the deadline but also provided an excellent illustration of specific goal-setting and productive output. You thoughtfully and meritoriously acknowledged each team member's talent and ability. We are confident that the team feels appreciated and rewarded under your capable direction.
We want to congratulate you again for your excellent leadership. Your skills will not be ignored, and we at XYZ management will exploit your leadership skills for future efforts.
Regards,
The management of XYZ